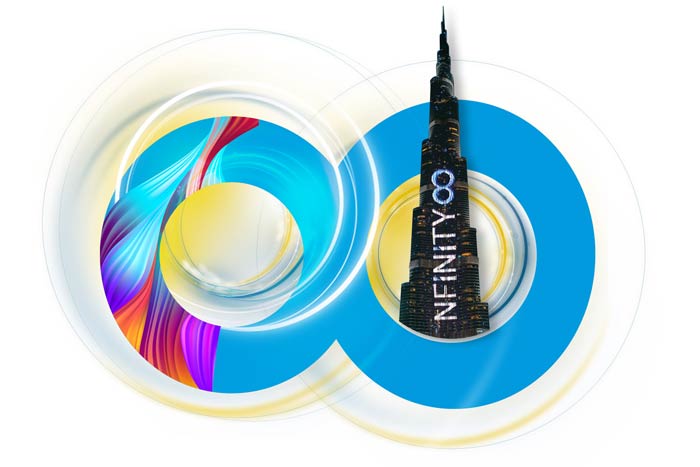 About NFINITY8
360 Degree

Marketing
Agency and Production House

NFINITY8 is a National Digital Marketing Communication Agency and Production House based in the UAE. NFINITY8 maximizes the value and reach of clients' products by maximizing digital marketing and advertising potential. In addition to social media marketing services, we also provide social media management, graphic design, web development, AdWords PPC, search engine optimization (SEO), video production, events management, and promotional services. Our goal is to provide the highest quality services that contribute to your brand's success. As one of the most reliable, resilient, and passionate marketing agencies in Dubai, we hold ourselves accountable and ethical in everything that we do.
NFINITY8 leads in the MENA region with its advanced technologies. NFINITY8 has an AI patent called GAMMA, through which we embed AI in our digital advertising campaigns & media buying, to optimize outcomes and spending.
Research and Development is a continuous practice to exceed our client's expectations with our partners Google, LinkedIn, Facebook & SPICA.
NFINITY8 is a national SME member and ICV-certified. NFINITY8 also holds multiple ISO certifications in Health and Safety Management ISO 45001, Environment management ISO 14001, Quality Management ISO 9001, Risk management ISO 31000, and Information Security ISO 27001. NFINITY8 is globally recognized and is a part of the Dun & Bradstreet Global Database.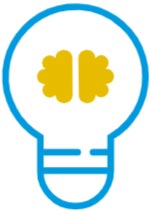 Best Features
What We Do.
What We Do
Our Milestones.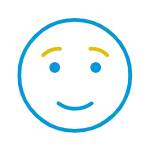 55
+
Happy Clients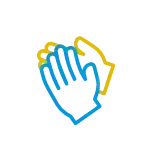 120
+
Completed Projects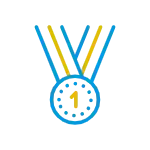 9
+
Awards Won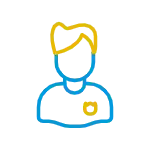 15
+
Multinational Talents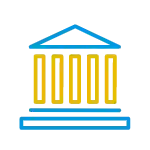 30
+
Government Clients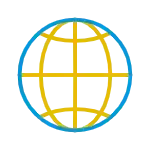 25
+
Multinational Clients
Latest News
Our Blogs.
Blogs
Let's Talk
let's have a coffee