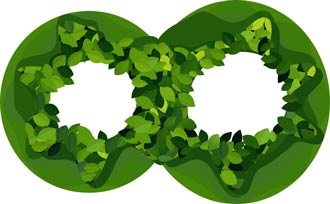 We follow
eco-friendly

business practices as we care for the environment and contribute to developing a more

sustainable environment.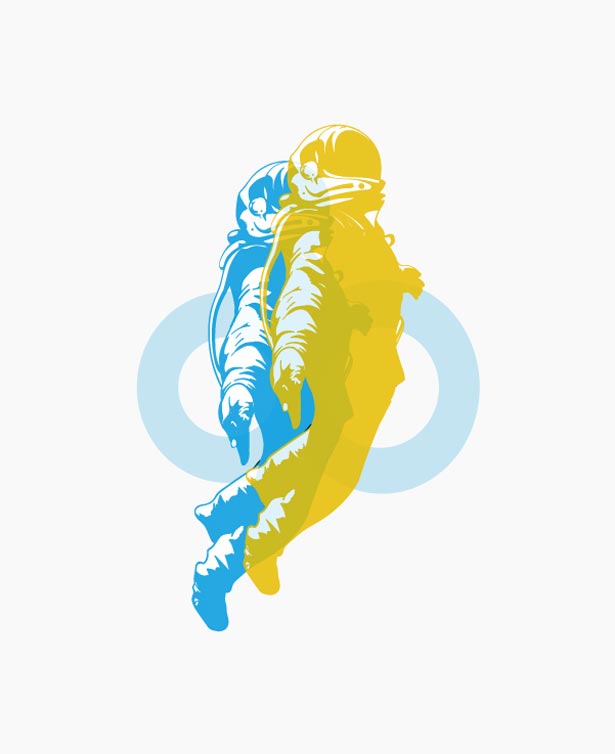 CEO's Message
NFINITY8 was established inspired by the vision of our beloved leader, H.H. Sheikh Mohammed Bin Rashid Al Maktoum, Prime Minister of the UAE, and ruler of Dubai. We are a Digital Marketing agency and Production House, led by young Emirati leadership, that provides high-end Digital Marketing services and Media Production solutions to both local and international clients.
Our goal at NFINITY8 is not only to cater to every single need that our clients may have but to also, add to our ever-growing economy here in the UAE by being one of the few full-fledged digital advertising companies in the region.
We consist of a young, highly qualified, and multicultural team that adds a creative and innovative touch to every project. By offering end-to-end solutions, from consultation to execution and delivery, our team excels in providing high standards of service. We strive to always be ahead when it comes to tech and understanding current market trends and aim to always deliver the best results possible for our clients.
After overcoming many obstacles and challenges thus far, I am proud to confidently say that NFINITY8 has earned the trust of a plethora of businesses and entities from diverse sectors both locally and internationally. Our current success is only the beginning.
Our Values.
Our clients' success is based on our values. Here are some of the core beliefs that drive us and shape the way we think and do business!
Integrity
We are gifted communicators! We keep our promises, honor our commitments, treat everyone fairly and maintain open and honest correspondence.

Availability
We are just a text/call away! We are readily available and accessible, we treat your business as our own, and we will be with you every step of the way.

Responsibility
We are answerable and accountable! We're committed to the success of your brand, meeting your goals, and handling the hassles that keep you up at night.

Authenticity
We are not your everyday digital marketing agency! We work from the heart, live authentically, embrace change and constantly innovate.

Elegance
We are simply elegant! Not to brag but to inspire; we like to keep it classy, trendy, and fancy.

Fun
We don't hate Mondays! We are passionate about what we do and enjoy a good laugh; it adds joy to our work.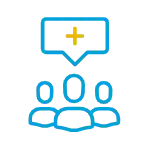 Clients
Our
Clients.
Let's Talk
let's have a coffee