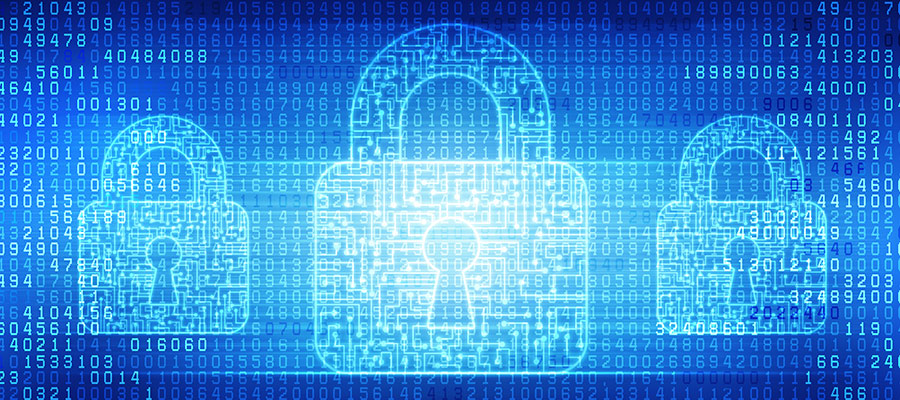 Encryption
Encryption is the process of encoding a message that can access only by authorized parties. It will be used majorly in Military & Government for secure communication. We can protect our data by encrypting the Hard-disk.  PCI DSS ask merchants to encrypt the payment card data.
Types:
1. Symmetric
2. Asymmetric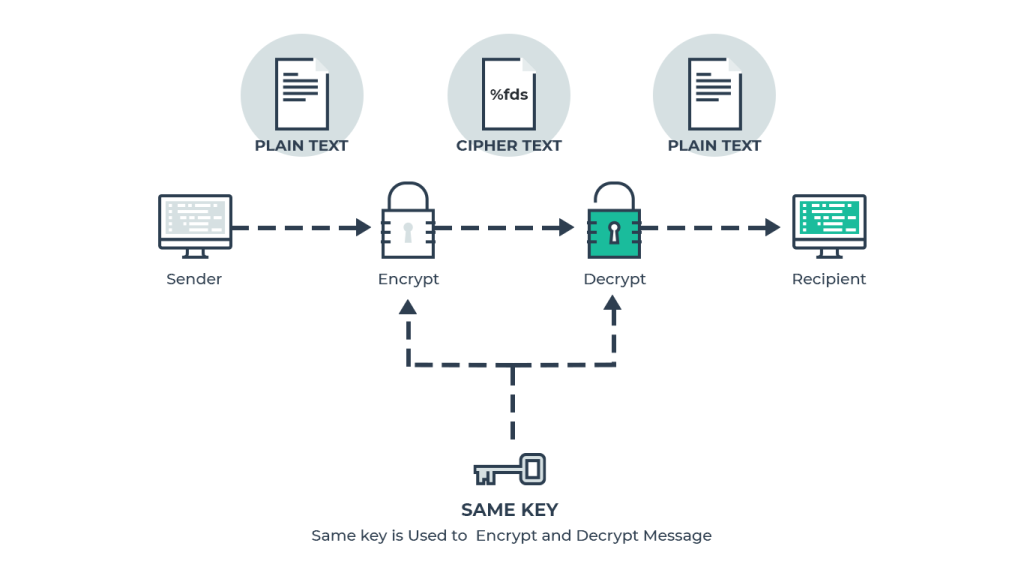 The above figure which explains about the Encryption process takes places using its Encrypting & decrypting algorithm.
Symmetric:
This algorithm uses the same key for both encrypting & decrypting the data.
Asymmetric:
It uses a unique key for Encryption & different key for decryption.
There are several encryptions software's available in the market. Most common software is listed below:
Encryption Software:
1. Bit locker used in Windows.
2. 7Zip
3. Folder lock etc..,
We can protect our files & folders by installing this software. Bit locker comes with windows operating system. We have to enable these features for encrypting our files & Hard disk.
PGP Encryption & MacAfee drive encryption can do hard disk encryption are mostly used by the corporate companies to protect their confidential data. Even Client want to outsource the company who has implemented those security features. If a laptop is stolen or missed, our data will be protected. No one can decrypt it. We can enable it in the removable devices such as pen drive & external hard disk & set the password for more security
Symantec PGP Encryption
Once Encryption is done, it will ask for a restart. It will show as below: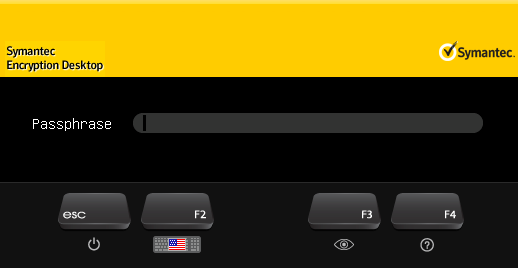 Data Shredder :
We can use wipe tools to erase the data permanently. No one can recover the data once data shredder is done. It will wipe the hard disk into 0's & 1's.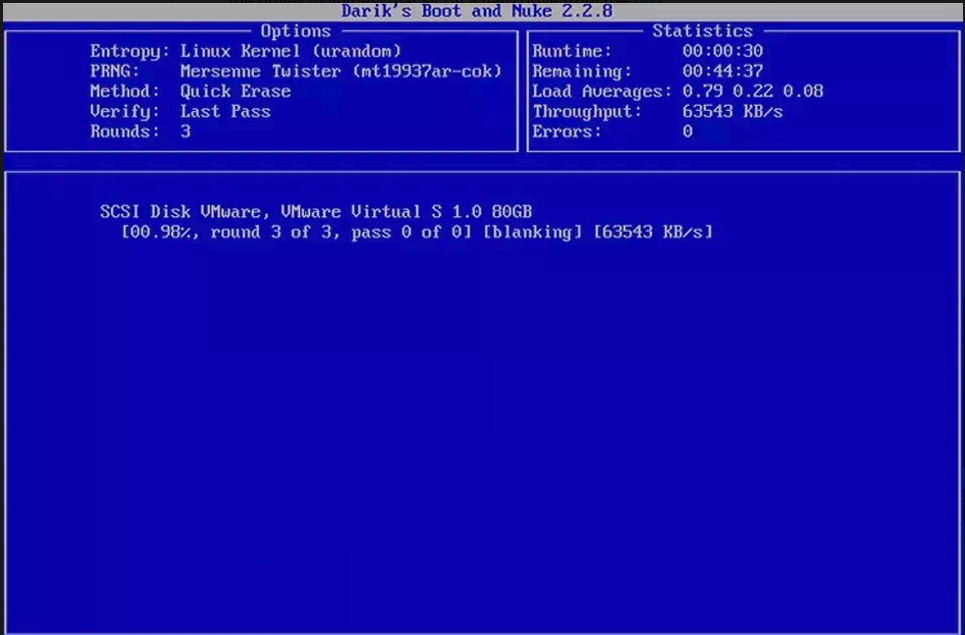 In that above figure, the software which used for wiping the hard disk & the data will be erased permanently. There are a lot of tools available in the market for wiping hard drives.
It is highly recommended that we should wipe the hard disk before we sent to E-waste. Because anyone can use our confidential data & they can use recovery software to get those valuable information's. Most corporate companies follow these data wiping technique to erase their data.
Hope that this blog will help you to know about data security, encryption types & wiping or Shredder the data permanently.