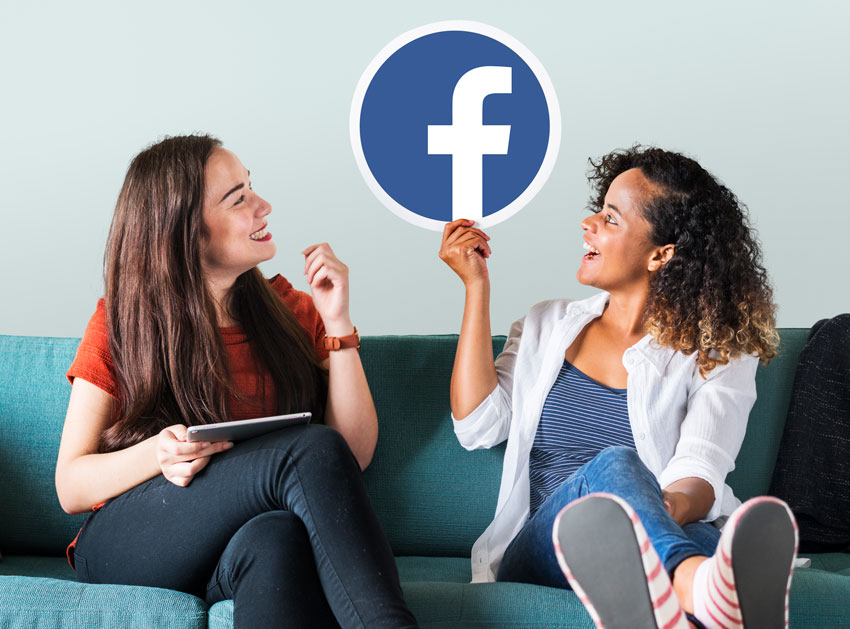 As per a recent announcement from Facebook, there are new changes in the algorithms that will affect video ranking on Facebook, it is to help the talented video creators and the media companies who are working hard to publish the original content and producing videos with longer average watch time and more repeated views to get more audience and have a profitable video business on Facebook. Pages with re-purposed or unoriginal video content are going to be penalized with limited distribution and monetization. The updates of Facebook videos new ranking system will start rolling out over the next few months.
In this post, we will talk about the prime 3 Factors that will impact the video ranking on Facebook. There are other multiple factors that affect video distribution, however, these 3 will have the greatest influence.
Loyalty and Intent:
The focus will be more on the video content that can keep the audience engaged over time and keep them coming back for more. It means videos that the user seeks out via search or return to will be prioritized.
Video and Viewing Duration:
Facebook also said that videos that capture viewers' attention for at least 1 minute will be given more weight or that can keep users engaged for a longer period, especially 3 minutes long videos.
The Originality of the Content:
Facebook will limit distribution of any repurposed content from other sources or unoriginal content with limited value – also demoting video content from pages with sharing schemes. Examples of unoriginal content:
When your page has no role in creating or editing that content.
A content which is minimally edited, without meaningfully altering its source
Compiling third party videos
Content that was actually uploaded somewhere else and your page had no role in the creation
There are several other factors that affect video distribution on Facebook, but these new algorithms will benefit video distribution for content creators that are creating original content for people. It is important to value original content and improve its ranking to reach more people.
Read more to know what Facebook has to tell you about the four most important signals to focus on videos that thrive on Facebook and the ways to increase the effectiveness of monetization for videos.
Are you looking for a Facebook marketing strategy for your business, contact us now!