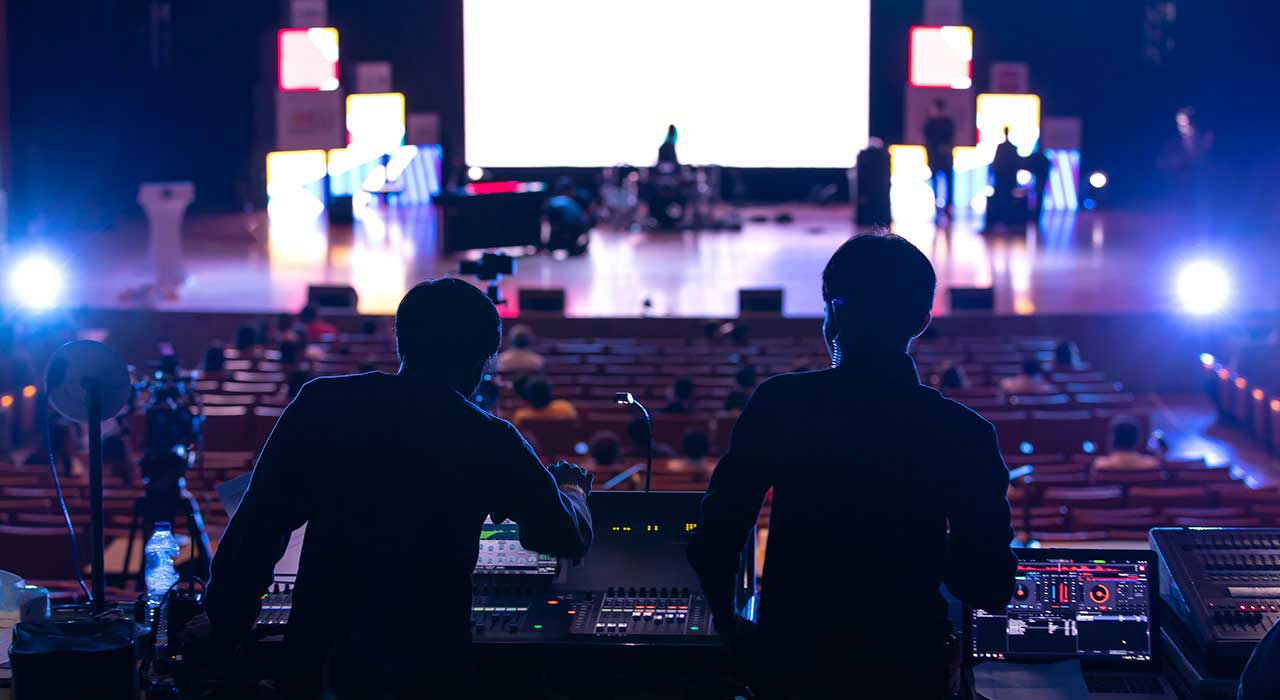 What is it:
"Event management is the application of project management to the creation and development of small and/or large-scale personal or corporate events" 

Wikipedia.
Event management is all about planning an event, whether it is virtual or physical. It entails the oversight of all logistics before, during, and after the event. Event management can be complex and challenging, requiring special skills and expertise.
But not to worry, we're here to help you understand everything you need to know about event management, so let's hop to the 5 C's of planning a successful and memorable event!
1. Concept: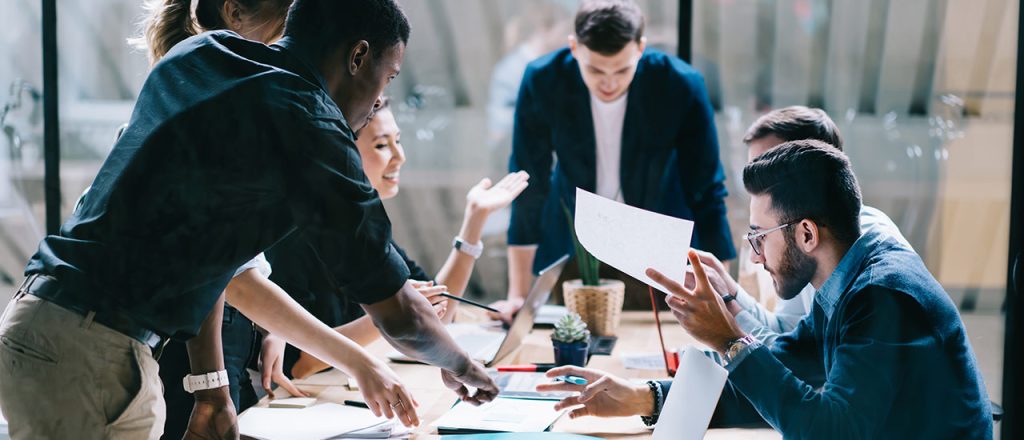 The first step in planning a memorable event is conceptualization, the core idea of the event.
A clearly defined concept should be established based on the objective, target audience, brand persona, budget, and other factors.
During this phase of event management, you should start with the 5 W's, which are five critical questions to consider:
When will the event take place?
Where will the event take place?
Why is the event taking place?
Who is the target audience?
What do you hope to accomplish?
Answer the above questions carefully, as their respective answers will define the whole concept of the event!
2. Coordination: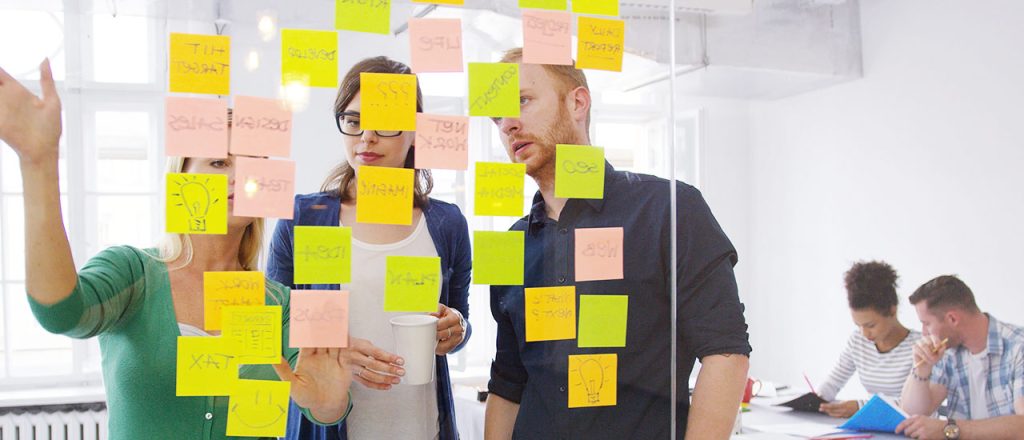 After a concept is chosen, you can begin the planning process.
This phase includes developing a theme, setting a budget, selecting and booking venues, planning food, organizing equipment and facilities, coordinating transportation, etc.
Coordination involves taking notes and paying attention to every detail that makes up the event. Be sure to work step-by-step, taking note of the small details and ensuring all needs are met!
3. Control: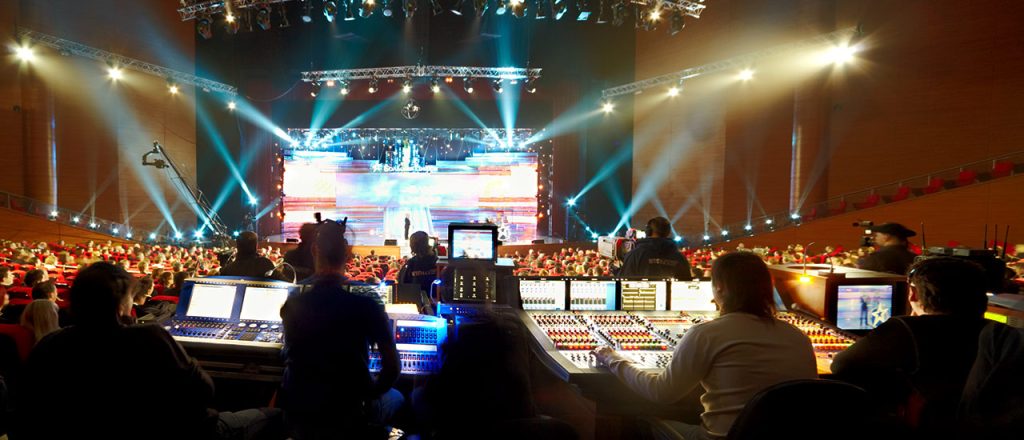 Once you have defined the scope of your event at this stage, it is essential to put control measures in place.
Event monitoring gauges the event's progress against the actual plan, evaluates resources relative to planned work, and makes adjustments to what needs to be done to avoid slip-ups and ensure that the entire event is delivered on time and on budget.
You may face last-minute changes, vendor issues, and schedule adherence. So keep your focus; plan your event first, and always be prepared for the most unlikely scenario to keep your event under control.
4. Culmination: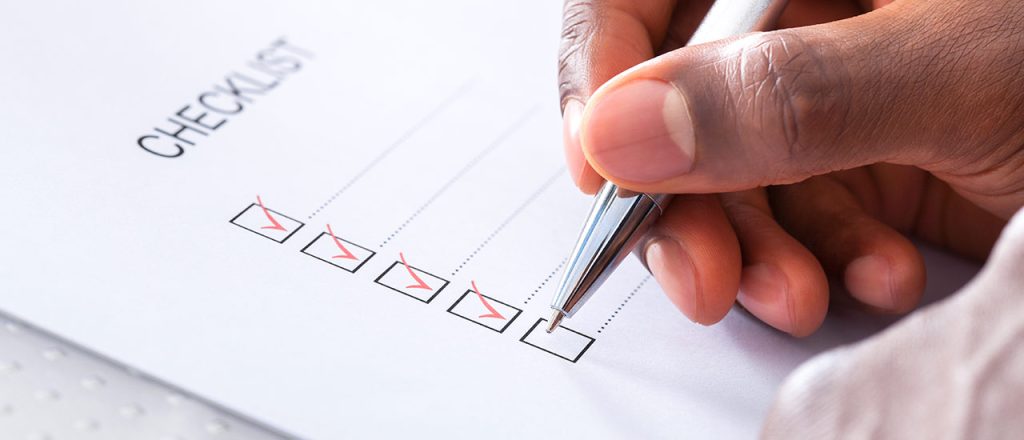 This is the essential part of any event; it's the moment when the event takes place, and you witness the results of all the previous planning.
Events culminating activities include managing the event team, coordinating vendors and suppliers, crowd control, security, and communication. You must develop an itinerary for everyone involved in the event, and as the event unfolds, you must ensure that the itinerary is consistently followed.
Events can take unexpected turns, so be vigilant. What counts is how well you plan and execute under pressure and how promptly you are made aware when a problem arises.
5. Closeout: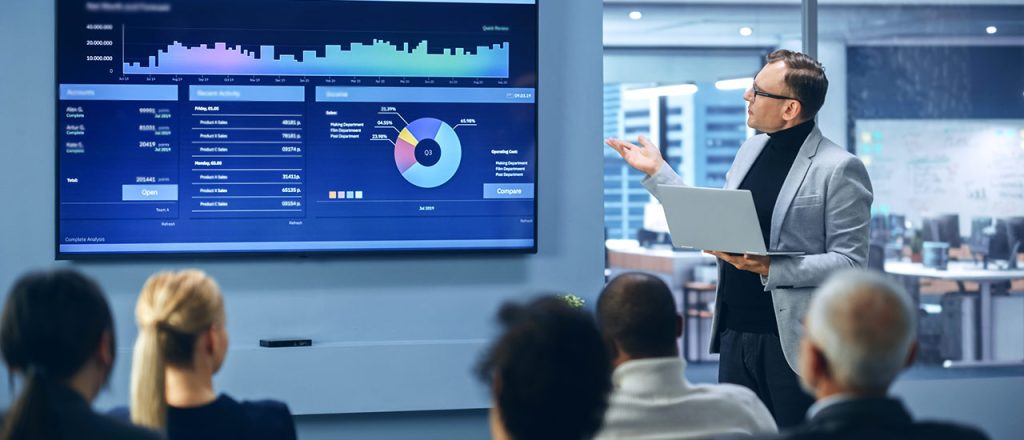 After a successful event and client satisfaction, there is still work to be done.
Certain post-event activities are required to optimize the event process further. These activities include review and evaluation, reporting, payments, and termination of contracts with vendors, caterers, speakers…
Finally, take stock of the event, evaluate whether it met your goals, and list strengths and weaknesses to improve future events.
Need help with Events Management? Our team of experts at Nfinity8 got you covered!
Talk to us here!