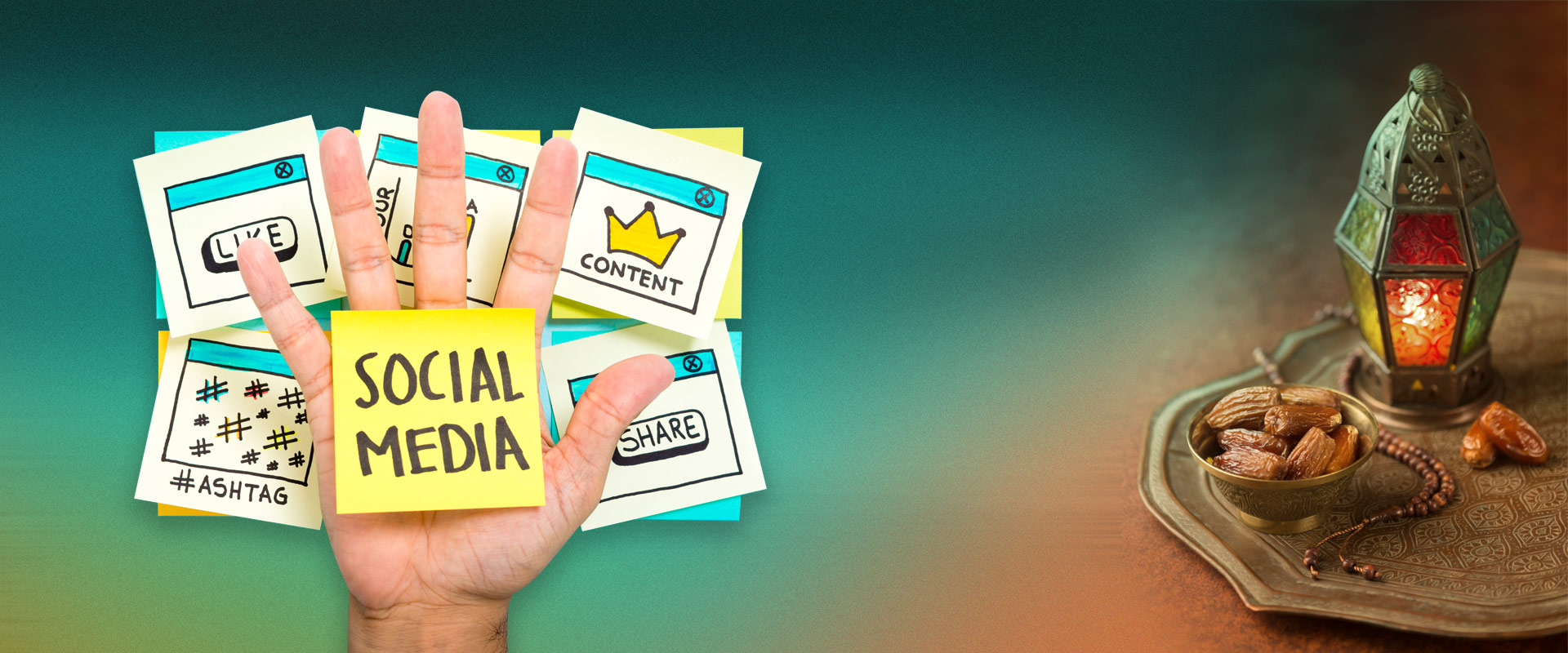 Ramadan is the world's most prominent religious event, a month-long holiday celebrated by more than two billion Muslims worldwide.
It is not only known as the month of fasting, worship, and reunion but also as the month of excessive shopping and spending, which is a wake-up call and a reminder for marketers not to let their social media fast along with them!
How to manage your social media during Ramadan? What type of content should you post during Ramadan? Where and when to be most active online?
We're about to fill you in on everything.
Keep reading 👇
1 Understand the culture: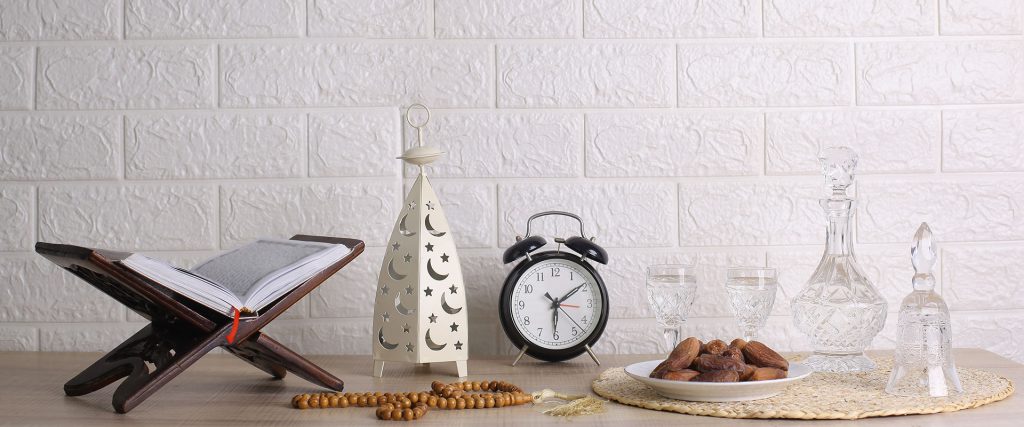 The exciting thing about Ramadan is that in addition to being a religious event, it is also cultural, meaning that Muslims around the world -and in some cases, non-Muslims in Islamic countries- have virtually the same habits and rituals, from Iftar, the meal eaten after sunset, to Suhoor, the meal eaten before dawn, to Tarawih, the Muslim prayers throughout the holy month until the celebration of Eid al-Fitr.
"41% of UAE residents increase their spending during Ramadan."
A few days before the start of Ramadan, Muslims around the world do advance shopping for food, household items, and traditional outfits. Even some North Africans go so far as to repaint their homes and buy new complete meal sets.
Non-Muslims in many Arab/Islamic countries also participate in this shopping pattern by buying gifts for their friends and neighbours when they receive them for Iftar or celebrate Eid.
2 Understand your audience:
Given the shift in habits and routines during Ramadan, your target audience may be more or less the same, but their buying behaviour certainly alters; therefore, you need to understand the change in consumer consumption behaviour.
According to a study done by Google, "MENA users spend more than 50 percent of their entertainment time online in Ramadan."
Another study also indicates that Facebook usage is twice as high during the holy month, with more than 58 million additional hours spent on Facebook, making Ramadan not only important to Muslims but also the most favourable time of the year for advertisers.
In Ramadan, the MENA region has shorter working hours. Hence, people tend to spend more time online, and the highest Internet usage is usually reached around Iftar and Suhoor:
In Saudi Arabia, prime Internet usage is reached between 4, and 5 am.
In the United Arab Emirates, online usage increases significantly, with Internet traffic between 2 and 5 am and after Iftar at 8 pm.
3 Pre-plan, Pre-prepare & be Reactive: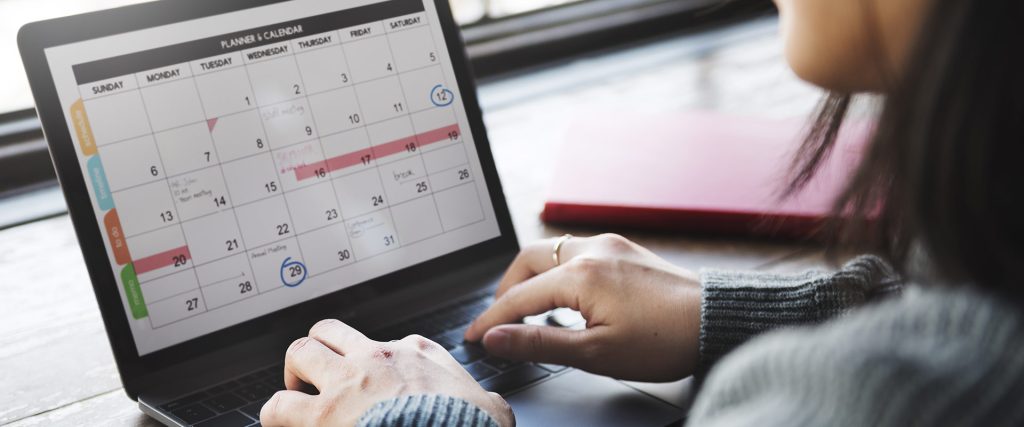 As your audience's online behaviour changes during Ramadan, your content and social media planning must also adapt accordingly.
Here are some tips to help you create the perfect Ramadan spirit on your social media.
Pre-plan:
Ramadan is not an unexpected event!
With some Google search, you can know precisely when the holy month is coming, the best time to post, the general atmosphere, user habits, the flow of internet traffic…
Therefore, you should definitely plan your content, topics, imagery theme, and your whole social media calendar in advance, especially if you are in the MENA region.
Pre-prepare:
Preparing your campaigns, blogs, and collaborations is crucial before Ramadan; therefore, you should define your marketing goals and design your online content at least a month before.
Keep in mind that most influencers are booked long prior to Ramadan, so you won't be able to rely on luck to find the right YouTuber or Instagrammer available for a partnership at a moment's notice and without pre-prepared content and a defined campaign. Also, remember that most of your team members will also be fasting and need time to adjust. So, it's essential to plan ahead to avoid dealing with last-minute design and creation.
Be Reactive:
While Ramadan is the month of spirituality and togetherness, it is also the month of entertainment at its best.
A tremendous amount of TV shows, series, and commercials are broadcasted only during this month to entertain the fasters, and some of them become trendy and go viral.
That's why you need to be on the lookout for new trends and be quick to react.
When a catchphrase, a series tagline, or an advertising jingle hook makes the rounds on the MENA internet, you should be ready to follow it and use it to reach new customers and engage your current audience simply by adapting it to your prepared content in case it is relevant to your business genre.
Need help with your social media content? Our team of experts at Nfinity8 got you covered!
Talk to us here!