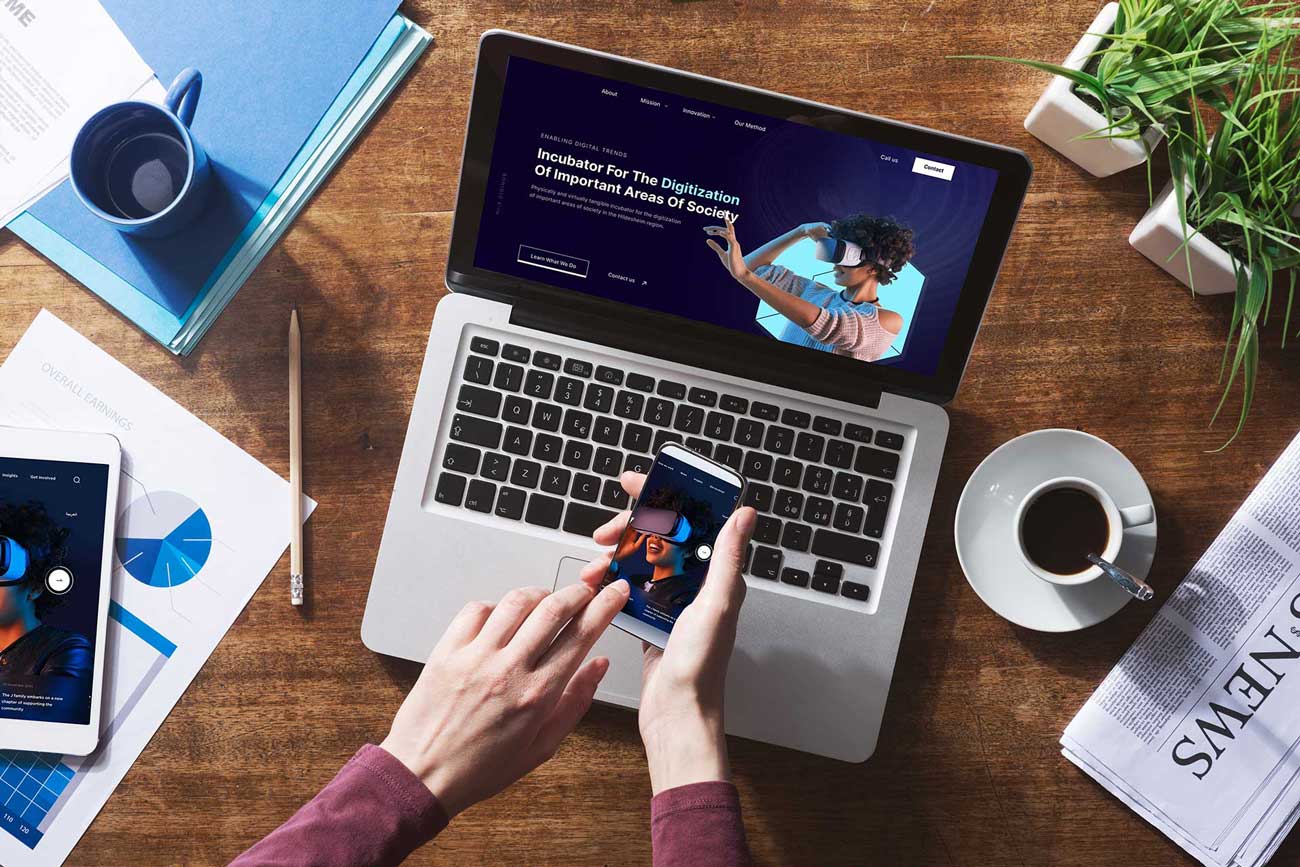 Every business is unique, and an outstanding website is needed to showcase its individuality.
However, there is a core set of pages that all businesses must have when creating content for a freshly designed website.
Here are the must-have pages your website should contain!
Homepage: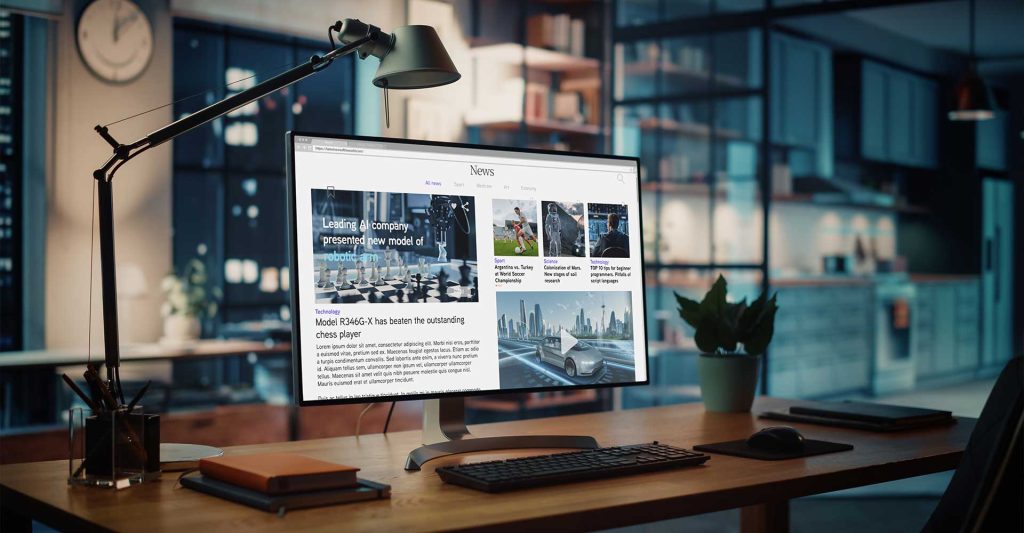 The content of your homepage should be a brief, intriguing presentation of who you are and what you do, as well as a short explanation of your services and products.
Since this page will be seen first by most people, it should be sufficiently different and unique to grab your visitors' attention in a matter of seconds. Your homepage should be well-designed, quick-loading, and professional-looking.
About: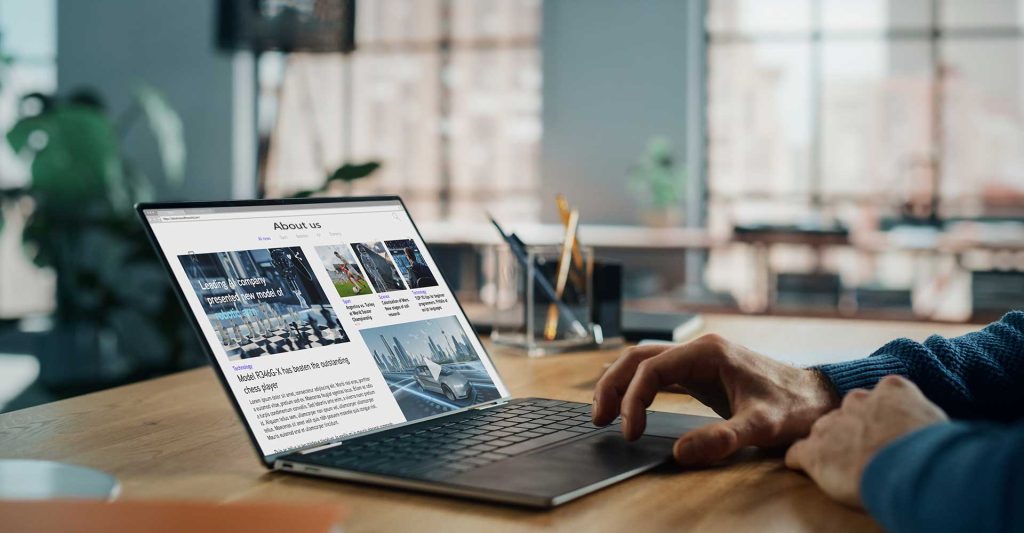 The "About" page is frequently one of the most viewed pages on a website, as visitors usually want to know a little more about the company.  This page should recap the story or idea behind your business, introduce the founder and team, and highlight any notable milestones.
Contact:
Your contact page tells your customers/website visitors how to connect with you. It should include your social media accounts, mailing address, phone number, email address, and hours of operation.
You may also consider using a contact form instead of your email address to avoid unsolicited messages.
Services/Product: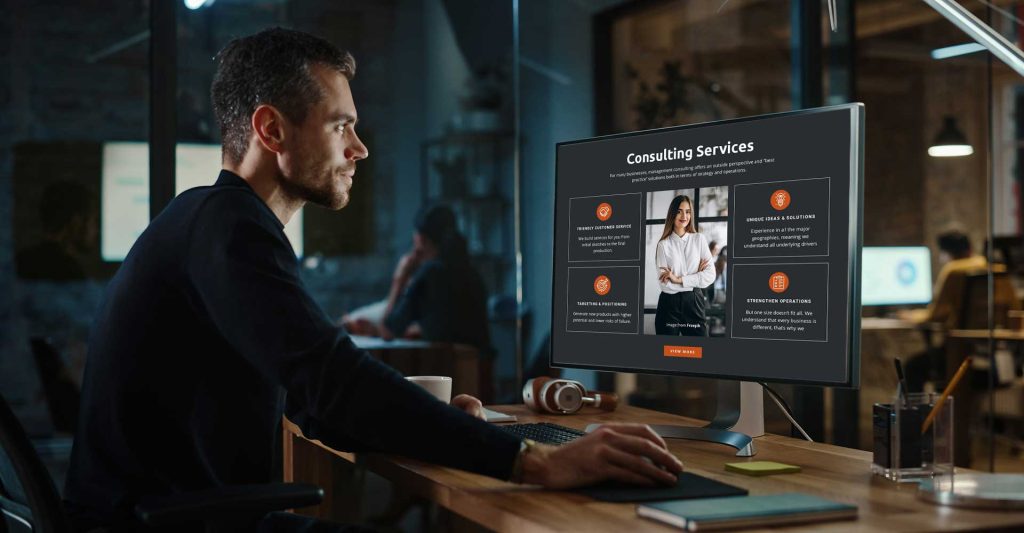 The Products/Services page is where you can detail the services you provide and/or the products you sell.
If your services/products are very diverse, make sure to break them down into sections, as well as add a link to a product page/landing page, where visitors can learn more about the different types of service/products.
Here's what you should include on these pages:
Products:
-An overview of available products.
-Product description.
-Links to product pages with more information.
Services:
-An overview of the services offered.
-Services description.
-Links to a comprehensive description of the services.
Blog: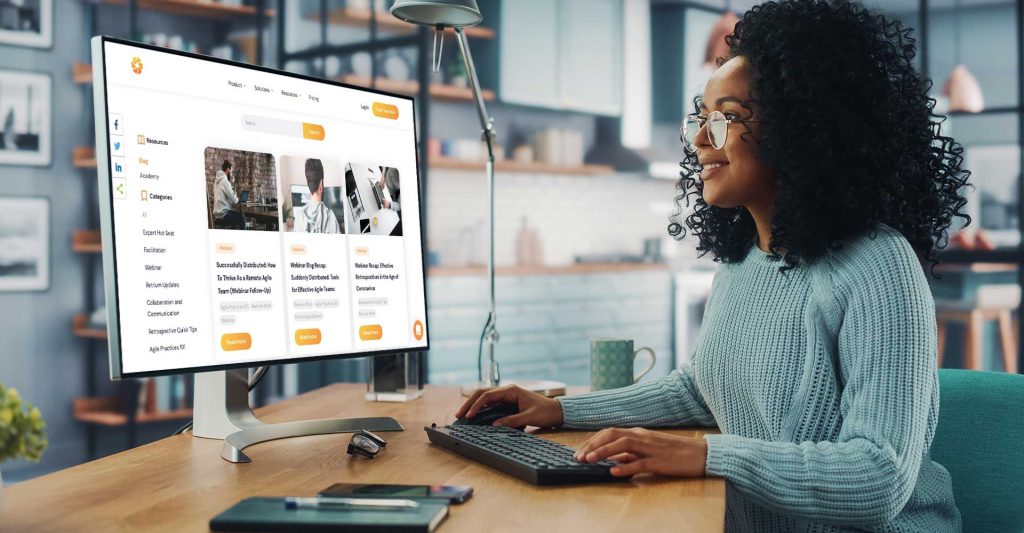 This is the section of the site where the collection of all blog posts can be found.
Blogs are your most powerful and least expensive marketing tool, as they generate traffic and leads, and allow you to share your company's unique story, demonstrate your expertise and connect with your customers.
Check out our tips and tricks for writing the perfect blog!
Privacy Policy: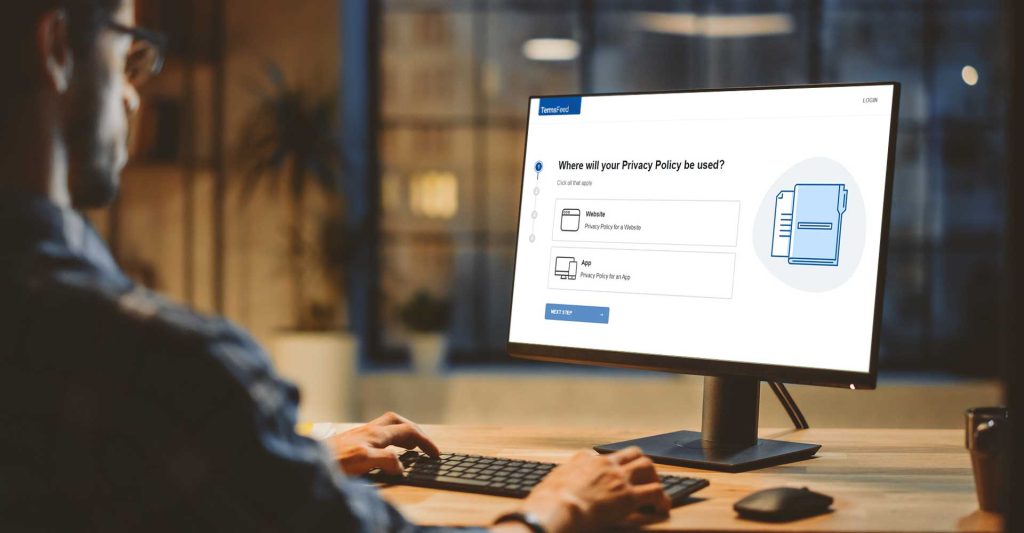 A privacy policy page is where your website visitors find out what you will do with the personal information they provide.
This page should indicate what type of data you collect, how that information will be used (ads, cookies, emails…), how it is collected, how users can get a hold of the data you collect, and whether that content will be shared with third parties, as well as with whom it will be shared.
Page not found: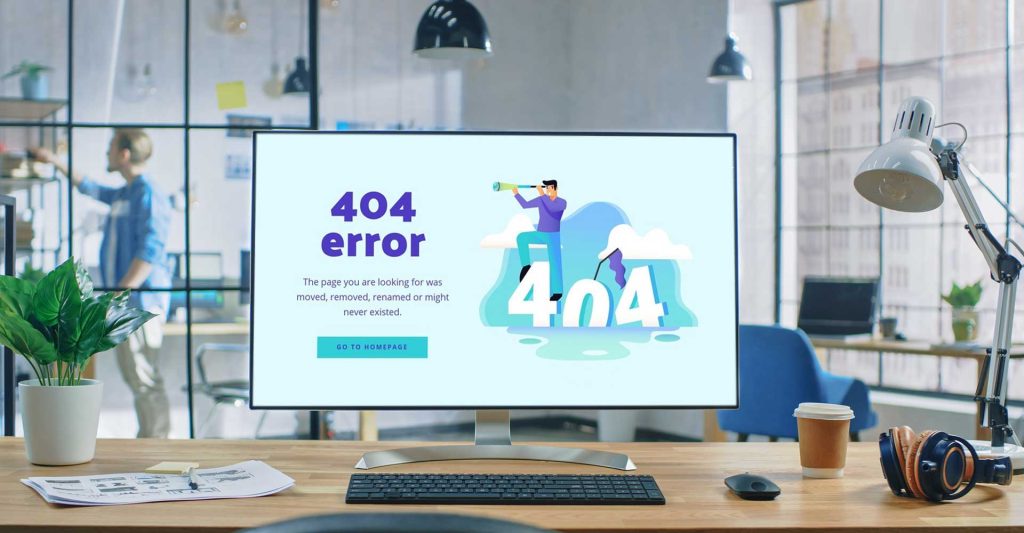 "A page not found" or a "404" error page is where your visitors are directed when a web page no longer exists, has been displaced, or has timed out.
This page should contain a warning to your visitors that the page they are looking for cannot be found. You may also want to include a link to your home page or a search box.
Need help with Your Website? Our team of experts at Nfinity8 got you covered!
Talk to us here!