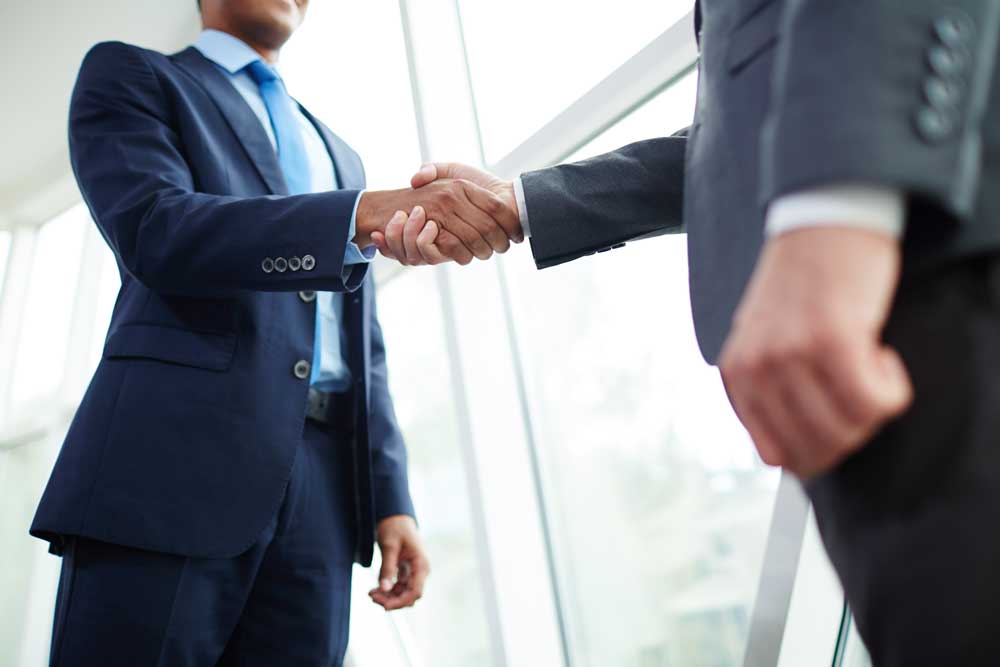 What is B2B marketing?
Business marketing is also known as industrial or business-to-business (B2B) marketing.
It is the meeting point of a company that markets its products and services to other companies. Business-to-business marketing is required when the production of one company is used by the other to sustain or improve its business operations.
Business-to-business marketing is geared toward the needs, special interests, and concerns of the people who make purchases on behalf of their company, therefore turning that organization into a customer.
Here are a few examples of B2B companies:
Salesforce: an integrated CRM platform that includes marketing, sales, commerce, and service in a single, shared customer landscape.
Hootsuite: a social media management platform.
WeWork: A coworking space that rents office space to remote teams and freelancers.
Spotify: A musical platform selling streaming subscriptions.
Marketing strategies for B2B:
Developing a successful B2B marketing strategy requires deliberate planning, implementation, and management.
Here's a primer on the process B2B companies must follow to set themselves apart in a competitive business environment.
1. Do your research: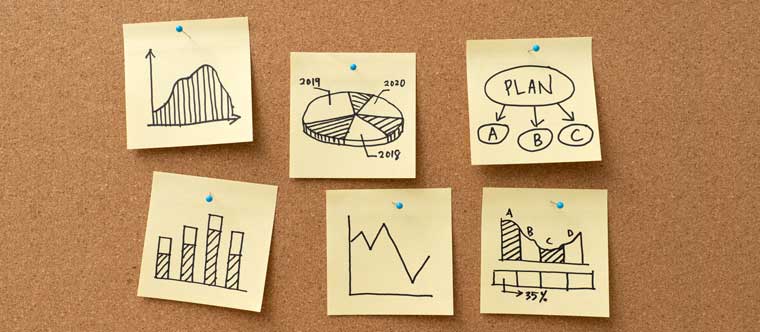 To develop a solid strategy, you need to thoroughly evaluate your brand and its position in the market.
By conducting the necessary research, you'll gain insight into how your company's existing processes work, which areas are performing best, and a better idea of what services you should provide.
Brand and market research will help create an unbiased foundation for your brand marketing and provide essential baseline data for tracking results.
2. Define your buyer persona: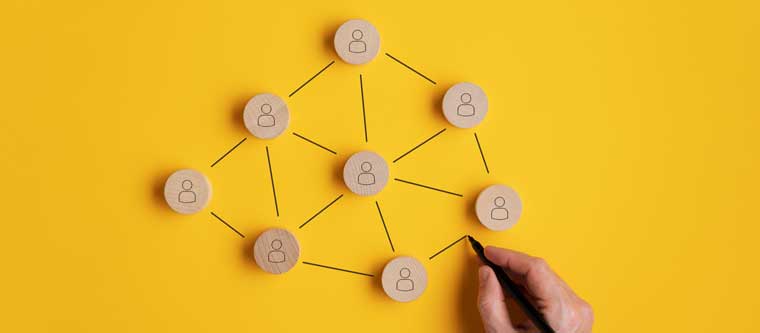 For B2B companies, this is a critical step.
B2B products and services are typically marketed to a specific set of customers with unique challenges and needs. The more accurately you can define your audience, the better you will be able to reach them with relevant messages and thus market your services/products.
By determining your target audience, you can create buyer personas and better understand how they make their buying decisions, and learn much more about your potential customers.
3. Identify marketing channels: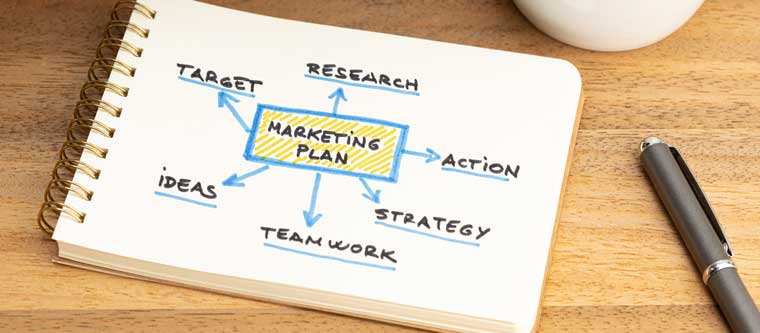 Once you have created your Buyer Persona, you must determine how and where you plan to reach your potential customers. The answers to the following questions will help you identify your communication channels:
Where do they spend most of their time online?
What social media platforms do they use?
What do they ask the search engines?
What are the relevant industry events they participate in?
How can you overcome the gaps that your industry competitors leave untouched?
The information you gather from answering these questions should help guide you in the discovery process of your best communication channels.
4. Launch, measure, and improve campaigns: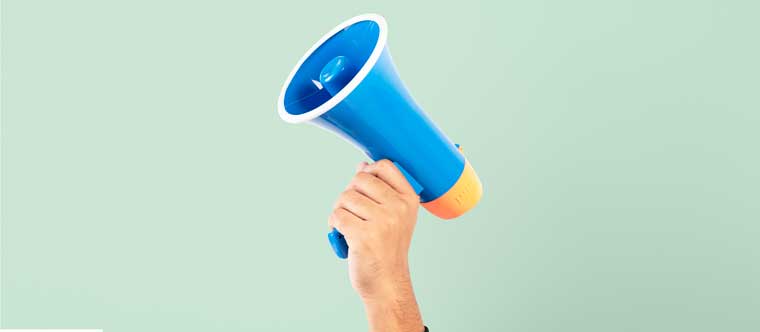 After researching and identifying your audience and top communication channels, it's time to put your B2B marketing into action.
Keep track of best practices for each channel you include in your strategy. The critical elements of an effective campaign include a creative mindset, useful content, refined targeting, and powerful calls to action.
Once you've successfully launched your campaign, let your audience guide you.
Review the metrics to identify the channels and content that resonate the most, then ramp up your efforts, and in the meantime, remove or change anything that isn't working.
Need help with Marketing? Our team of experts at Nfinity8 got you covered!
Talk to us here!