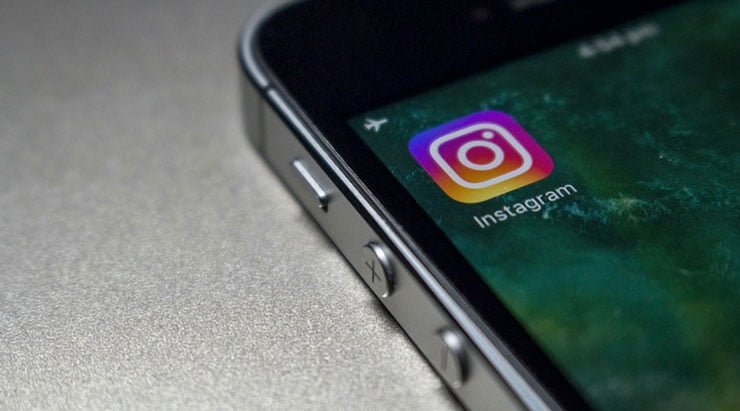 Instagram Marketing in UAE is more competitive than in other parts of the "MENA" region, this is because UAE is rich in digital marketing opportunities.
Instagram Marketing is becoming more popular in growing brand awareness. Not only has millions of users, but it has also a high engagement rate for branded content.
Instagram's user base in the UAE is growing faster than most countries. It has risen by 60 percent from last year as against a worldwide increase of 40 percent."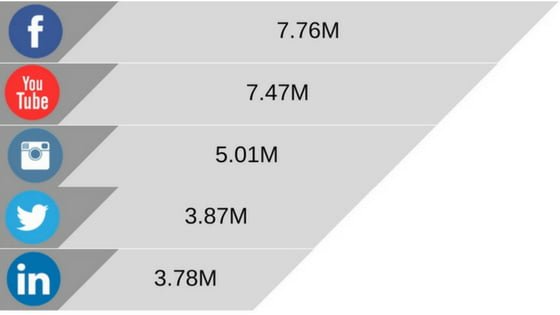 Source: globalmediainsight
As of January 2017, Instagram users in the Arab countries reaches 7.1 million where 17% of the users are from UAE.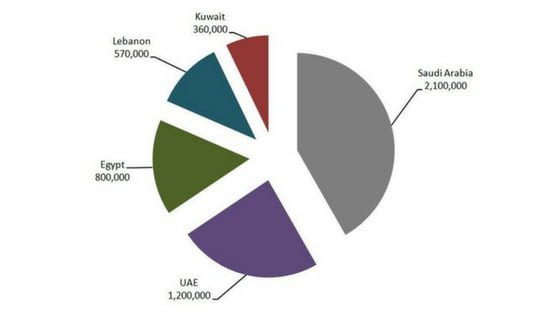 Image: stepfeed
Local business became, even more, engage on Instagram especially when the Arabic language became available on Instagram early last year, this gives an opportunity for businesses to connect with the Arabic-speaking consumer. As Khaleejtimes say 50 percent of the community follow a brand when they hear in a local language.
What will be the prospective market?
The National reported, 78% of Emiratis use Instagram. This is good news for businesses in UAE as it will expand opportunity to reach new potential customers.
In addition, the balance of the population in UAE is made up of migrant workers, foreign expatriates, and short or long-term immigrants from other MENA nations.
Do you need help in building a strategy for your Instagram Marketing? SIGN UP HERE