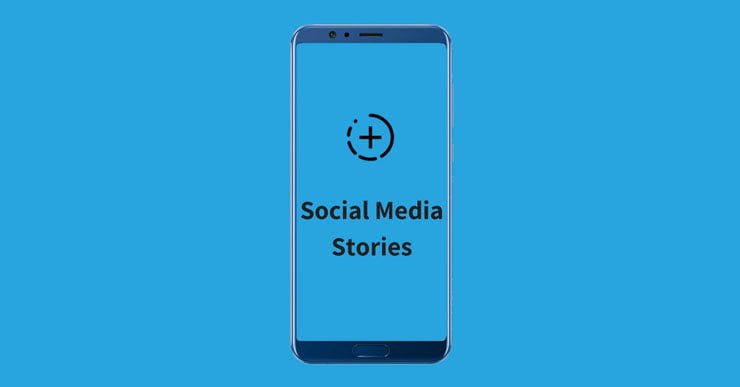 Social media is continuously evolving at a rapid pace. There is not just a single but many new social media features which catch the interest of users past year. Ephemeral content is one of the latest trends which made a big wave in 2017 and it continues to be a popular trend in 2018. Ephemeral content is the content which is short-lived and stays for a while or let's just say for 24 hours (as in many social media platforms) before it disappears. Their temporary nature creates a sense of imperativeness or FOMO (fear of missing out) for users to check them out before they disappear.
Snapchat started the concept of ephemeral content. Instagram soon followed and launched Stories in August 2016 to compete with the Snapchat. In Stories, you can add photos and video with filters, stickers, hashtags, and text. You can also tag Instagram users or even create simple polls to ask questions and collect valuable data on your audience.
Instagram Stories is the top trend in social media in 2018 due to the high engagement numbers it produces. For example "According to Statista, the app had 400 million daily active Stories users worldwide, up from 300 million global DAU in October 2017." Facebook, YouTube, and WhatsApp have also joined the fray of this trend. With the growing popularity of Stories and its potential in providing high engagement rate, it will be impossible for marketers to ignore it. It's time to start thinking about stories as a key part of your social marketing strategy.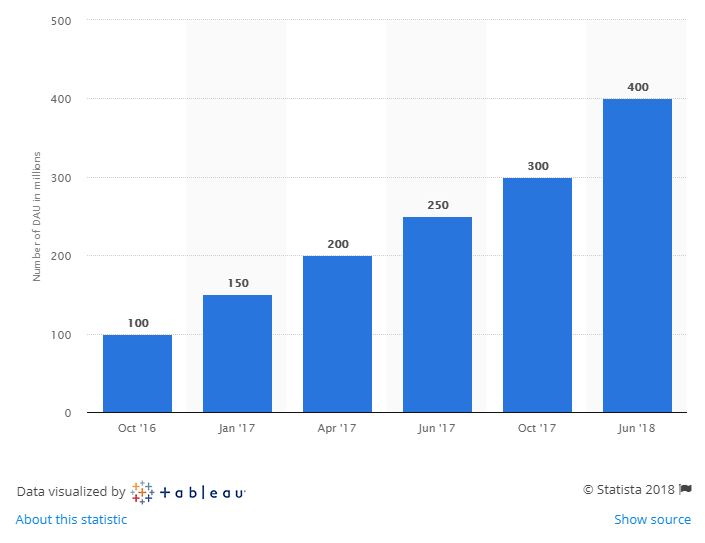 Do you need help with your Social Media strategy? SIGN UP HERE