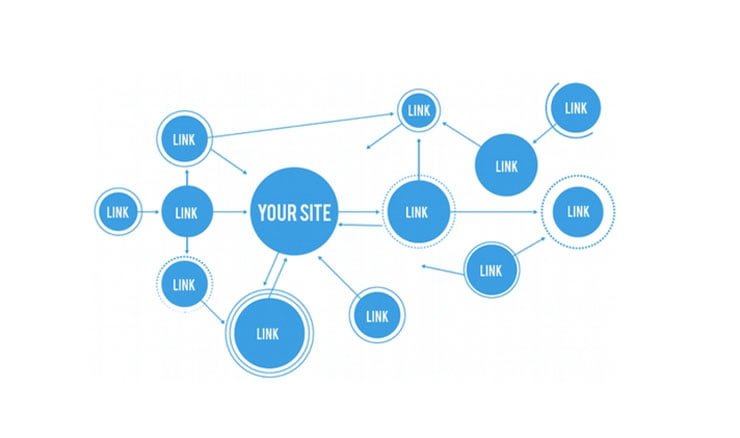 What are backlinks and why are they important?
Website backlinks are the hyperlink from one website pointing back to your website. The number of backlinks a website has indicates the popularity or the importance of the search engine. So, the more backlinks you have pointing back to your site, the more popular it will be, and good backlinks for SEO remain a vital quality ranking signal for Search Engines.
What type of Backlinks your Business really needs and how to get website backlinks for SEO?
Quality backlinks will help you attract visitors to your site. Building a good website is not enough people are going to find you without linking you site to the right direction. Building quality backlinks are one way of attracting visitors to your site.
Neil Patel in his video explains the importance of backlinks on the website.
Do you need help in building backlinks for your SEO? SIGN UP HERE.