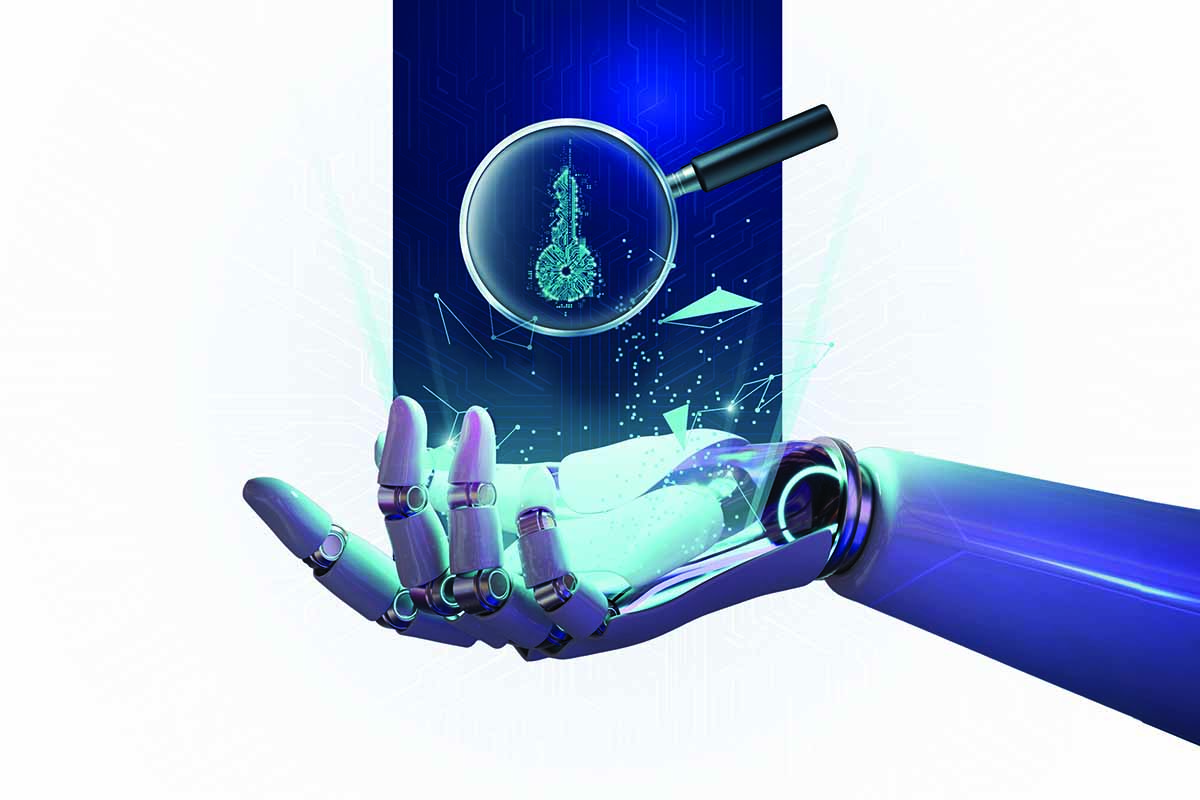 In the previous two parts of the Leveraging AI series, we have covered many unfrequented aspects of Artificial Intelligence's role in marketing local businesses. Now, we wish to navigate with you to another location on the smart marketing map of the future. Let's go ahead and showcase through examples, why you need to shift your focus towards: 
User Intent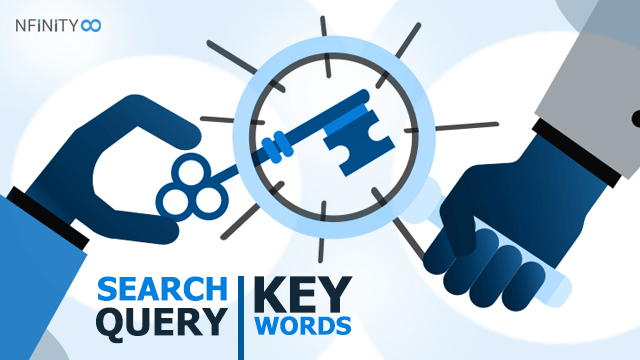 User Intent (AKA: Search Intent), is the metric that detects the intention an internet user holds when typing a search term in a search engine. And this ranking factor is steadily transcending the more familiar keyword metrics, such as Difficulty, Weight or Density. And if you are able to leverage AI capabilities to detect the search intent of the user, you will be able to tailor your content so that it appears on top of Search Engine Results Pages (SERP).
Let's directly start with examples:
If an internet user types the term "Football Shoes" in Google's search box, it is elementary for any algorithm to understand that they are interested in purchasing.
But how about this search term: "Social Media in the UAE"? Sounds a bit vague, isn't it?
Ok, now let's complicate it even more for clarification purposes. What about a user who uses this search term: "Competition Analysis in the UAE". Now we reach a level where we do not know what the user is looking for. Is it insights, information, or a service? Is he looking for an agency to perform the mentioned task for him, or is he looking for general information regarding competition analysis, or an online SaaS which can analyze competition for his business, and if this is the case, what competition? On what level, local or international, etc?
And it can get way more complex than that. This is where the importance of understanding user intent comes in. So, let's delve into some details:
What is User Intent anyway?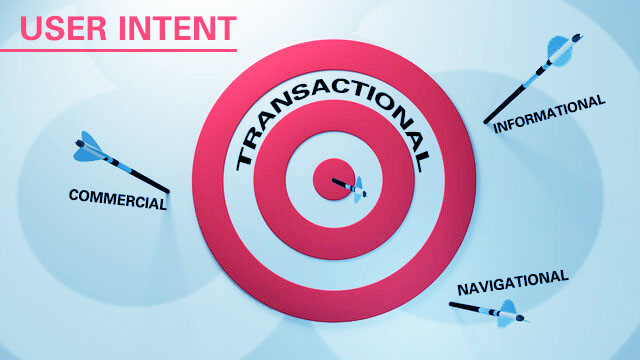 User intent is simply the intention behind the search, which defines the goal of the internet user when entering a search term. The importance of user intent is a crucial aspect of optimizing content for search engines, and its dominance has been increasingly superseding the importance of mere keywords.
Because it holds a higher efficiency and accuracy in revealing the user's intention. You can consider it a close cousin of long-tail keywords.
In short, User Intent can be one of the following four categories:
Informational: The user is looking to get answers to his queries.
Navigational: The user is trying to find a website or an online page.
Commercial: The user is looking for information about a service, product or brand.
Transactional: The user intends to make a purchasing decision.
Artificial intelligence can be of considerable help in enabling businesses to detect what their prospective online clients are looking for in their searches.
The supreme analytical capabilities of AI-empowered business intelligence can give any business that is smart enough to leverage AI technologies, a magnified depth of insights and digital audience measurement.
Decreasing the amount of time and employees toil wasted on doing what AI can perform in minutes or even seconds, can be the X-Factor that your company has over the local competitors.
Your company would miss out on great opportunities and prospects if you do not leverage the technological advancements made in Automated Data Analytics to benefit your business. And Nfinity8, as a growth agency, offers that cutting-edge solution through our AI patent GAMMA.
Why not to obsess over website ranking?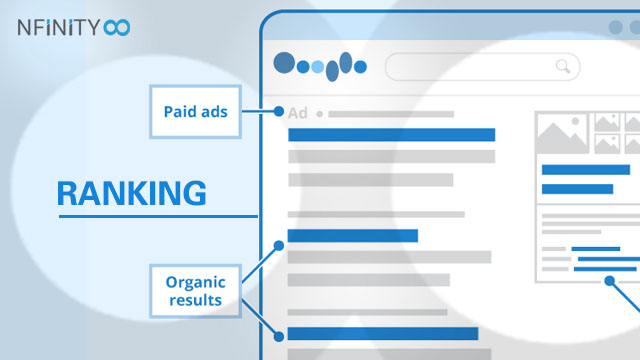 Knowing that around 75% of searchers do not even browse beyond the first page of Google search results, it is understandable why every online-bound business would seek to rank on the 1st SERP.
But there are a couple of points worth noting here:
Anybody can use an intelligent keyword bidding strategy and bid higher on every keyword related to their business niche. No matter their content's bad or good quality or the quality of their services/products, they will still rank higher.
Nobody could miss seeing the letters "Ad" beside the first results above the organic search results, which basically means the same: Anybody can pay to rank.
Ranking is a fundamental way people will reach your business online, but it does not guarantee that it will appear in front of the eyes of the correct audiences or the suitable search terms.
A client who provides FinTech services might approach a marketing agency and ask to rank for the keyword "GITEX", because they think it will help them appear on the top search results page during the period the global event is being held. Thinking that it would necessarily mean acquiring new clients and sales for their product.
But an honest marketing agency needs to give this client the simple truths:
You can rank for a while before GITEX GLOBAL begins in Dubai. But, once the news and product advertisers start to join the competition, there is no way for that client's website to rank, especially if the approach is only using the popular keyword for the sake of ranking.
The client needs to be informed that their website might rank for the keyword "GITEX", but they need to understand that a user searching with the generic/popular keyword "GITEX" does not necessarily mean the user has a purchasing intent, aside from the fact that it is a highly competitive keyword that everyone would be reaching for in all cases.
Do you see the point now? Ranking higher on the SERP does not mean you are closer to your target audience. Which means you need to rank smartly.
Why shift focus from Keywords to Search Queries?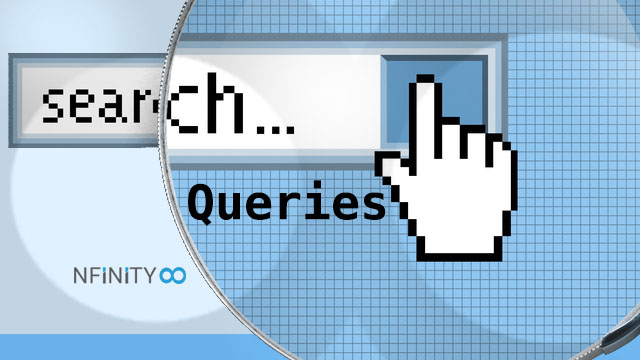 Most businesses, especially on the local level, do not give the concept of Search Query its due emphasis. They keep their full focus on the semi-outdated focus "Keywords".
Understanding search query analysis is essential to detect user intent. Let's use some examples for clarification. What can the search engine algorithm understand if a user types this search term:
It can be interpreted in multiple ways, as the user might be searching for international fan clubs of Video gamers online. Or maybe he wants to look for events that video game fans might gather to enjoy together locally. Or perhaps a behavioral analysis of the gamers' experience and the effect of games on their behavior, or worse yet, the user might not have been able to express clearly what he's searching for. Hence, the user intent is not so clear, is it?
But if the same user doesn't find what he is looking for upon the first trial, he will need to add more keywords to his search term, such as:
Video games fan clubs in the UAE
Video game fans behavioral analysis
Video games fan gathering in Dubai
This is why the users' focus shifts towards long-tail keywords, and it is the same reason that every business needs to shift its focus from Keywords to Search Queries. Remember when we discussed the Q&A approach in the first part of the "Leveraging AI" series?
Those longer search terms are more important for searchers to use and marketers to understand. And AI can significantly help in understanding the user intent more precisely.
How can AI help detect User Intent more efficiently?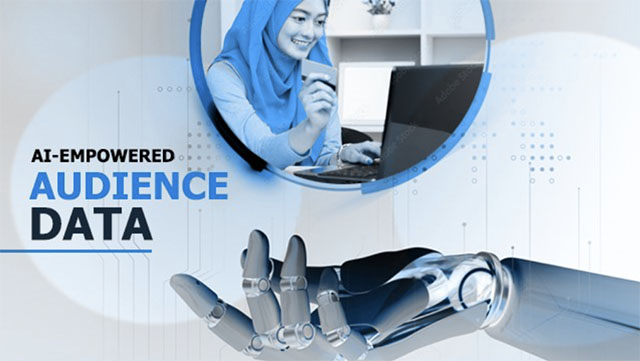 Keeping with the examples approach, let's assume that a searcher types: "The best prices for sunglasses in Dubai" in Google's search box. This would show more user intent, hence, more probability that this user is looking to purchase sunglasses online from a local provider.
Another user who typed: "Ray-Ban Sunglasses" clearly shows more of a generic search than the previous user, and AI is becoming all the more capable of analyzing and detecting these subtle differences to provide your local business with the most precise keyword analytics and data analysis as well as audience data, which better identifies user intent, leading to higher conversion rates of turning users to clients, by converting interactions into transactions.
These objectives can be achieved through various AI-smart applications of Machine Learning and Task-automation. These AI applications can be standalone tools that can be used locally like any other executable software with an interface. Or in the form of integrated apps, plugins or mere algorithms that can be attached to your marketing platform, Ad Buyer, DSP, CRM, Email-automation tools, or e-commerce platform.
AI can be the decisive factor that enables your business to create smarter content, that answers users' queries and targets the most precise target audiences with higher probabilities of benefiting your local or global enterprise. It can empower your media buyer and marketing platform with more intelligent advertising campaigns through Predictive Customer Analytics that achieves more lead generations, higher conversion rates, and much more.
Nfinity8's GAMMA AI Patent can provide all these capabilities through one tool and an ingenious algorithm. Paired with our human capital creativity, AI marketing can push your business ahead of the competitors' pack in the increasingly competitive digital world of today and tomorrow.
Follow Nfinity8's blog to stay up-to-date with the latest and most advanced marketing trends.