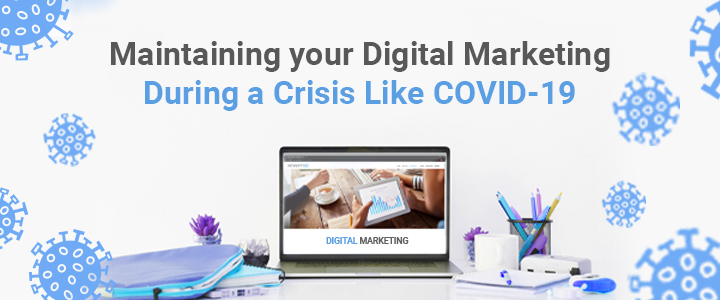 How do you maintain your Digital Marketing this time of crisis?
We have put together some Digital Marketing tips you can do to maintain your digital strategy and stay connected with your customers online over the coming months.
3 Effective Digital Strategies for your Struggling Business
It is important to keep your customers up to date. You can do this through:
Your Website


A good website reflects your business brand, offers high-quality content, and is easy-to-navigate.
By having an online presence through your website, you can reach more consumers
Websites play a vital role in Digital selling. The primary factor to start Digital selling is to form a web site
Emmanuel Raheb in his Instore blog explains The Importance of a Website During COVID-19.
Tips for Updating Your Website shared in this link are a few ways we recommend updating your website during the COVID-19 Pandemic. 
2. Social Media Channels

Create or update your Facebook, Twitter, Instagram, and LinkedIn with your message. Utilize social media platforms to gain traffic and attract the targeted audience.
Why Is Social Media Important in a Crisis Like COVID-19? Let's look at some point of data:
3. Email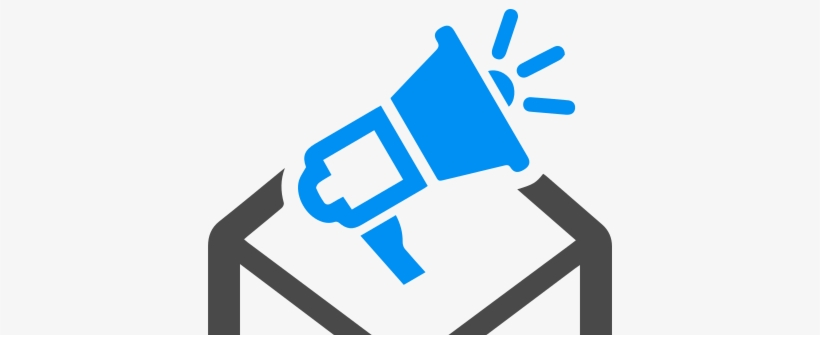 What is the importance of Email Marketing in the Time of COVID-19. Email marketing is an excellent way to get up-to-date messages in front of leads who have already subscribed to your business. Check out Elements of Successful Email Marketing Strategy to understand Email Marketing better.
Build an email marketing plan that:
Captures new leads and customers
Doubles your returning customers
Brings back visitors who abandon cart
Gets automated feedback from customers
Simon Bressier discussed in his blog on business2community the Emailing Best Practices in Times of Crisis.
Your website and social media channels are some of the most important ways to market your brand and is the best way for you to communicate with current and potential customers and employees.
With everyone being forced in-doors and online, it's vital to maintain all the tips we shared, to ensure your marketing strategy can recover after this crisis has passed.
Do you need help with your Digital Marketing strategy? SIGN UP HERE