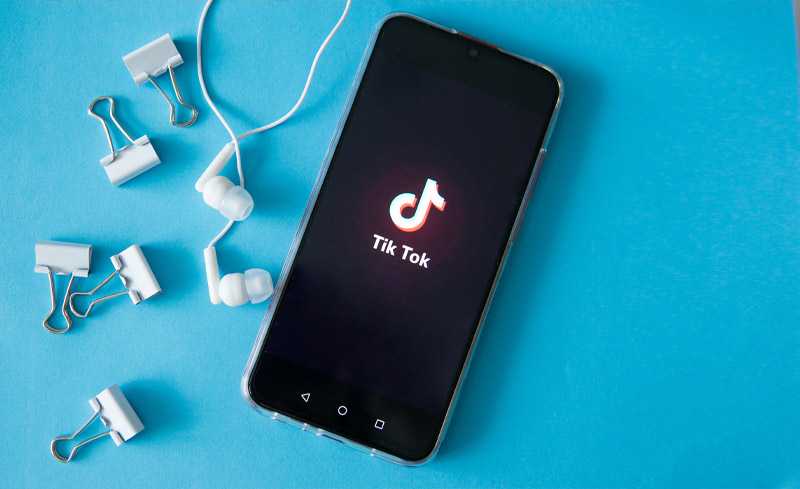 Make It Interesting With TikTok!
TikTok is one of the newest trends in 2021. It's an immersive, joyful world. Where there is an audience for every voice, between the ages of 16 and 24 with more than billion downloads on the App Store and and Google Play.
This means you can definitely make it interesting with TikTok!
It's a place where business owners can express and unleash their creativity. They can follow the latest trends, hashtags and use the right effects.
Going viral on TikTok has never been easier, all you have to do is follow these steps:
1. Include Relevant and Trendy Hashtags
Using trendy and relevant hashtags in every single caption is helpful. It will increase your views, reach a wide range of people and get them to respond, interact with your videos.
TikTok App will show you how many views each hashtag has. This will state which ones are currently trending with a little fire icon next to it. like the following image: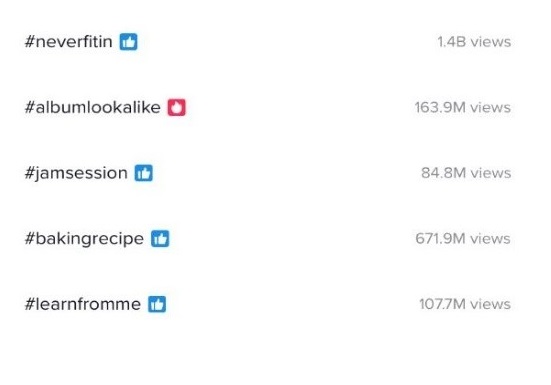 2. Use Trendy Music in Your Videos
TikTok is all about short videos and trending songs used by millions of users, where you can find yourself humming a song without even noticing it. TikTok has its unique way of representing its own, fun language, where you can easily add trendy music to your videos right from the app, and discover other music you might like.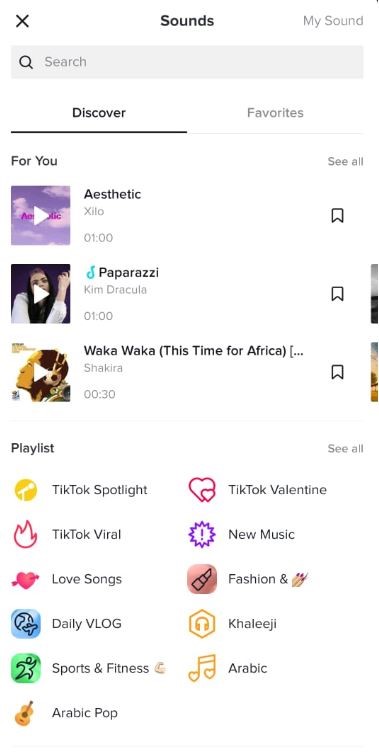 3. Post in The Evening
There are many views and opinions on when is the best time to post on TikTok, and sure it depends on many other aspects, such as where are you located. Posting in the evening is the best time to post, because that's the time where TikTok users are usually online and can engage with your videos once they are posted, for it was reported that users spend 52 minutes per day on the app.
Staying original and authentic with creative and unique ideas, you can easily reach your audience and have fun with it at the same time!
Remember, keep it interesting and sign up here to help you with your Digital Marketing strategy.