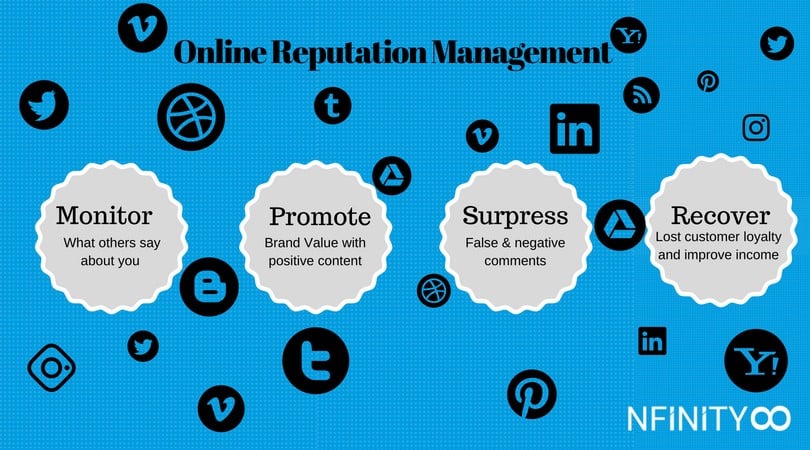 Online Reputation Management (ORM) is the process of monitoring and addressing a brand on the SearchEngine Result Page (online media and Web content). Perception of a person or company is based on their presence on the internet, such as websites, blogs, forums, and even social media. Everyone is under constant scrutiny and are open to all and any comments all around the world.
Online media that can be monitored include:
Traditional or mainstream websites
Sites which allow reviews of individuals
Collaborative sites such as Wikis
Article submission directories
Collaborative research sites
Blogs, communities & discussion forums
Why is it important?
1.  Niche Market Product Management – Better targeting can be done for products and services that cater to niche markets which helps in quicker and better enhancement of the product or service offered
2.  Real-time Feedback – "You know what theysay when they say it". An impression reaches us the moment it is posted. This helps in better market research with the minimum resources, saves time and also initiates a better and more efficient customer service procedure.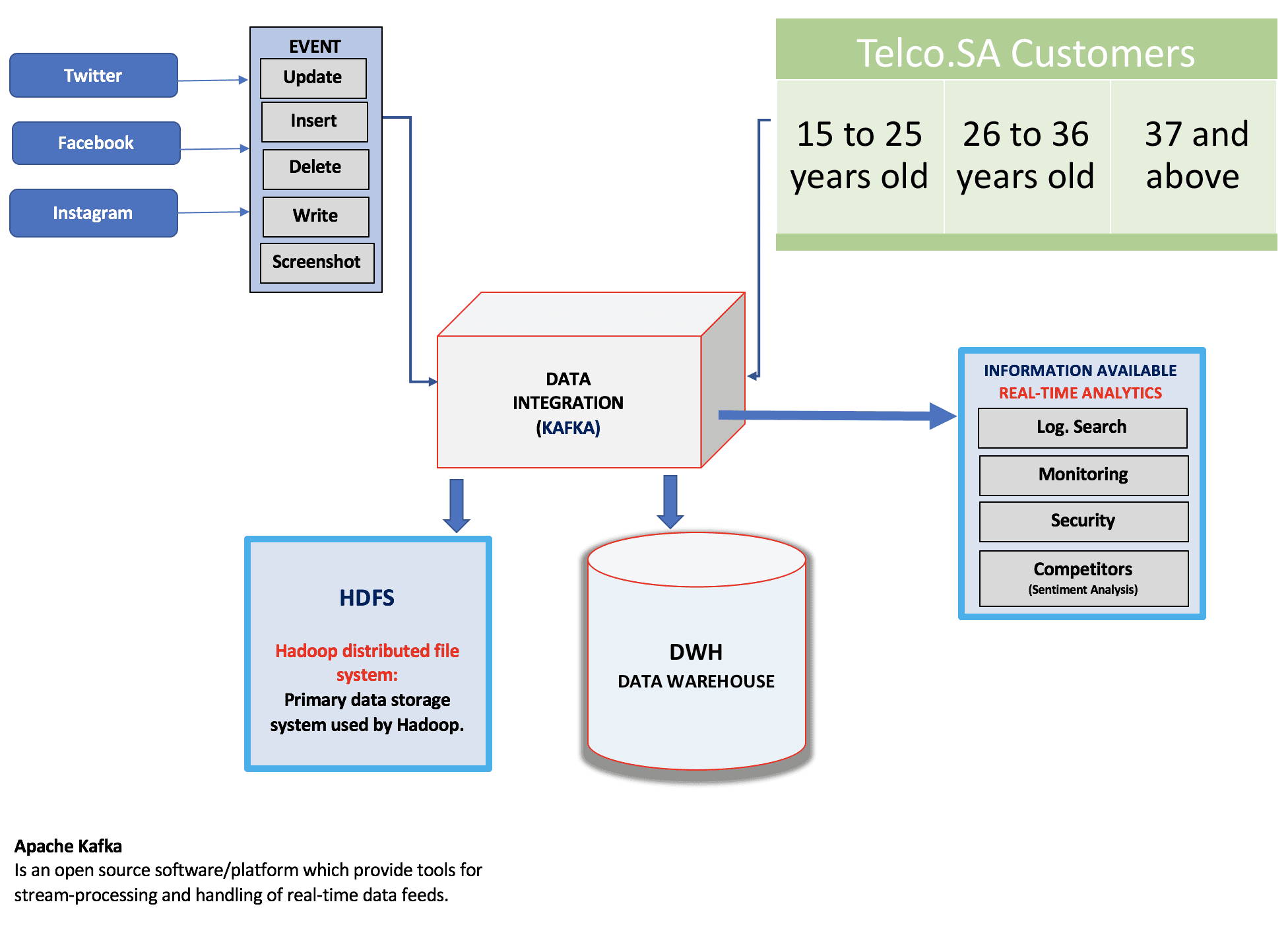 3. Customer Trust – We provide them with a platform that doesn't editor censor their opinion. All responses to their negative and positive comments help to educate them about the company strategy on the topic and also give reassurance that it has not fallen on deaf ears.
4. Online Endorsements – maximized engagements lead to endorsements from different websites which generate website traffic which initiates or enhances lead generation.
5. Constant Reminder – Of course your name will be mentioned all the time you are seen online and that acts as better and more cost effective way of advertising.
Brand names are likely to parasite on customer reviews. And a ruffed customer can leave a scathing impression which could be hard to dissolve. Good content helps to get more traffic online. Everyone is looking for more viable information on the web. Strategists who succeed in the same helps to build a promising reputation online.