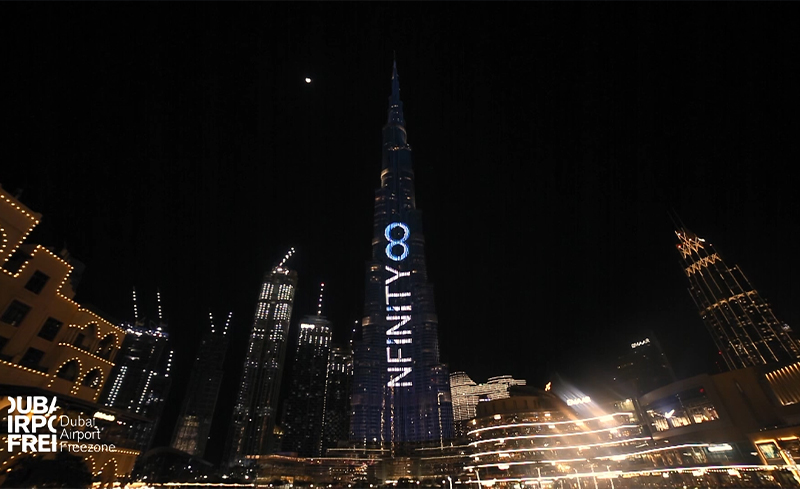 A Social Media Agency That's Your Gate Towards Success! ?
We are a social media agency that's your gate towards success and helps you to gain customers' trust.
At Nfinity8 we are a group of expertise founded by professionals. Therefore, we aim at breaking the standards and bringing the audience to your business.
Our vast experience allows us to shine our magic in all niches and specialisms. It's your place that will meet all your digital marketing needs.
Allow us to introduce you to our exceptional services:
Digital Marketing: ?
Our digital marketing strategists and professionals, can grow your business and boost your exposure. They are experts in providing successful marketing campaigns catered for you.
Read more about Digital Marketing
Cyber-security: ?️
Our cyber-security experts will provide you with assessment, and applying cyber-security solutions. In this way, you will safeguard and protect your businesses against any potential threats.
Copywriting: ✍??
Our professional Copywriters will make sure that you will receive a first-class copy and content. So, it will keep your business on top of your customers' minds.
Graphic Designing: ?
We equip our talented graphic designers with the latest software and tools. Hence, you will receive high-quality designs for your branding. In other words, they will turn your imagination into reality.
In a word, we are a creative team of designers, strategists and copywriters in an agency. We follow an innovative approach to cater a wide array of services. In addition to preparing outstanding calendars tailored for your special campaigns and events.?