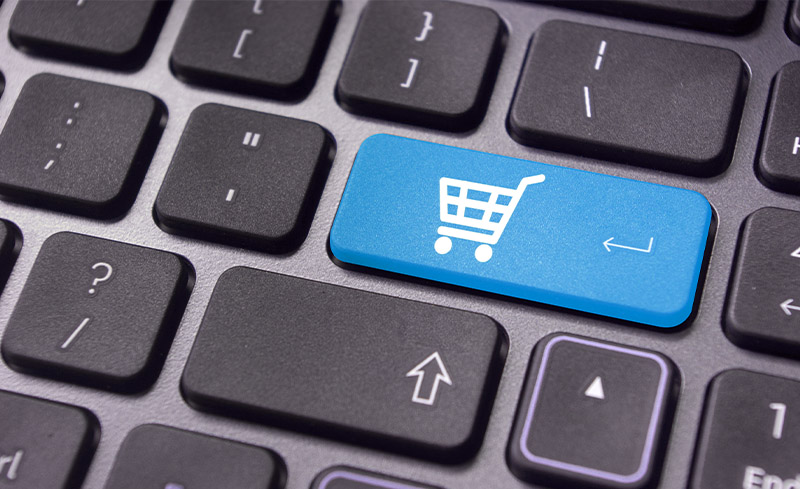 What Everybody Ought to Know About E-Commerce!
Amid COVID-19, slow economic activities changed the way consumers use e-commerce and increased the urge to "go digital", So here's what you should know about e-commerce!.
One of the behaviours that went noticed in MENA during quarantine times is online shopping. As UAE has become one of the most advanced e-commerce markets in the region where the revenue in the e-commerce market is projected to reach US$7,456m in 2021.
Also, consumers and business owners started to depend more on showcasing their products and demanding online payment options.
Meanwhile,
Many initiatives and platforms saw the importance of investing in e-commerce, such as; Dubai CommerCity, took the advantage of the growing e-commerce opportunity in the region in order to build a sustainable digital future and tailored e-commerce enablement services.

By the same token,
Facebook, as one of the booming social media platforms, saw the chance to empower the e-commerce business, where recently the Chief Executive Mark Zuckerberg said that the company will build new features for content creators to earn money from recommending products on the app and a marketplace to help connect brands with influencers.
This announcement is part of Facebook's efforts to help creators to connect with brands and earn money.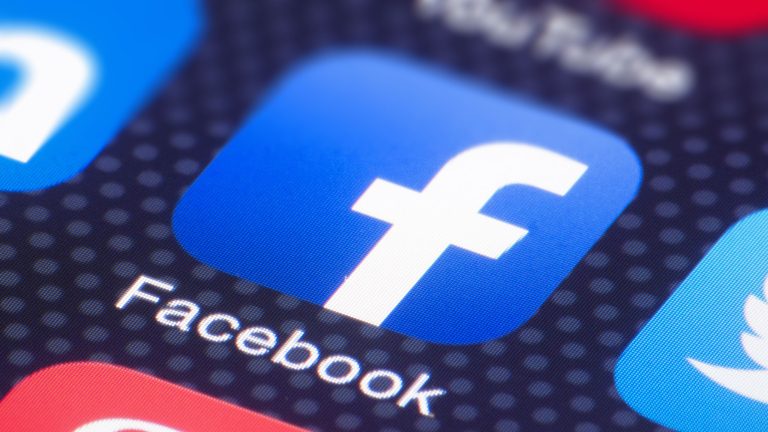 Nfinity8 is a customer-centric digital marketing and visual communication agency. Where we emphasize on following the latest trends in order to meet the sky-high expectations of our clients.
E-commerce became an integral part of any business, and a major factor in success. That's why our services are out there to assist customers. Starting from booking services online to resolve their issues across many platforms.
Do you think that online shopping will replace physical stores completely?!
Keep yourself updated with the latest topics and visit our website NOW!