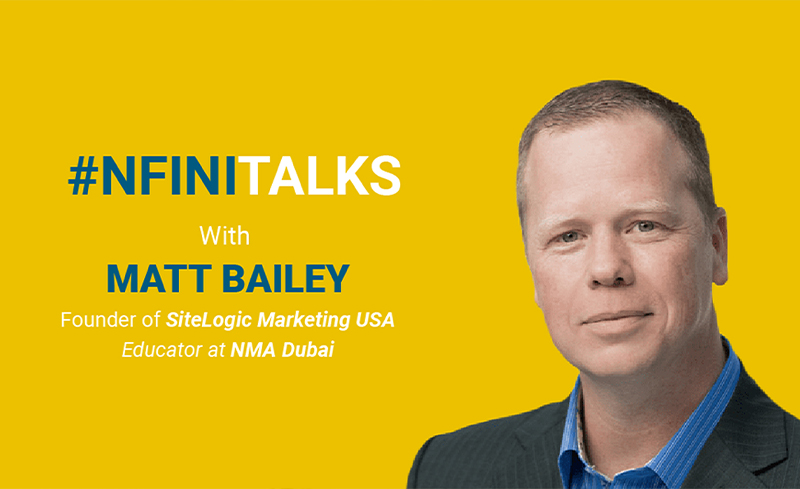 July 6, 2021
Content and data as Horses and Kings! ? Email Marketing and digital marketing analysis! ? You can learn more about all of these interesting topics during our first episode from the NFINITALKS series. It was moderated by Yousef AbdelBary, where Matt Bailey, the social media
Read More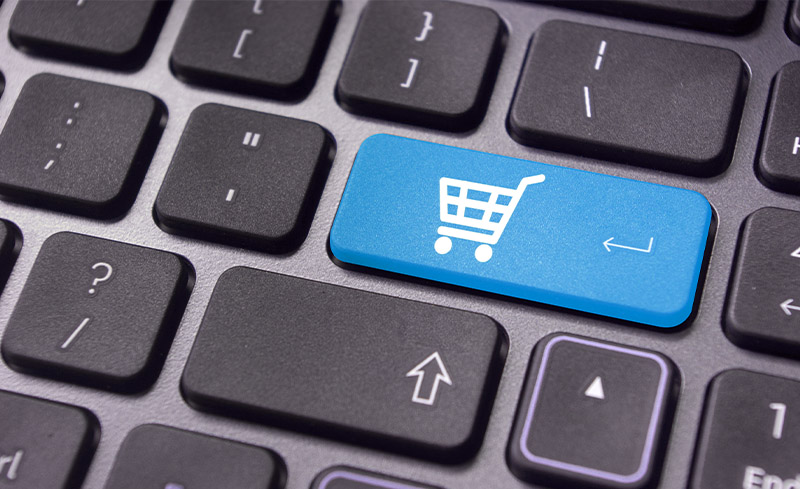 April 28, 2021
What Everybody Ought to Know About E-Commerce! Amid COVID-19, slow economic activities changed the way consumers use e-commerce and increased the urge to "go digital", So here's what you should know about e-commerce!. One of the behaviours that went noticed in MENA during quarantine times
Read More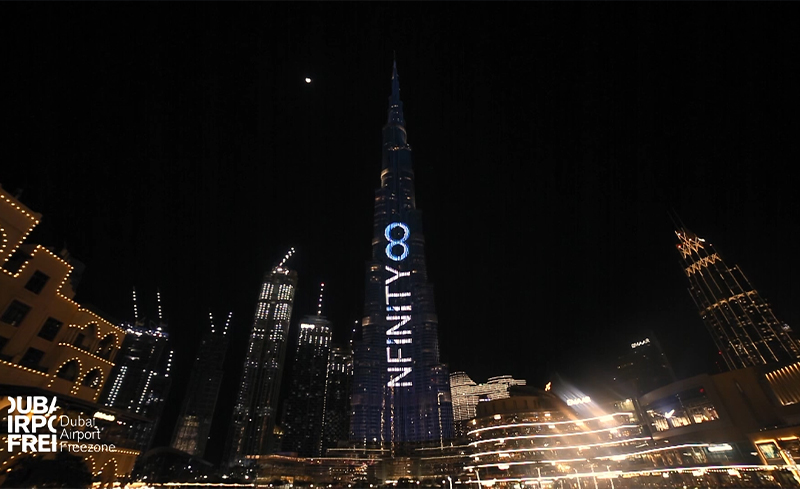 April 12, 2021
A Social Media Agency That's Your Gate Towards Success! ? We are a social media agency that's your gate towards success and helps you to gain customers' trust. At Nfinity8 we are a group of expertise founded by professionals. Therefore, we aim at breaking the
Read More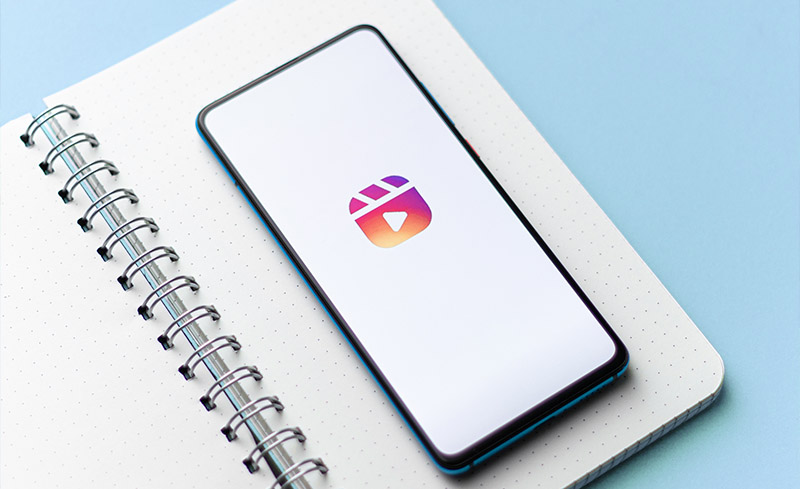 April 1, 2021
Instagram Reels: Your New Fun Way To Expose Your Brand ? Introducing Instagram Reels. A new way to showcase the highlights of your business to the world within 15 to 30 seconds video clips. It might look as a short time. But if you used
Read More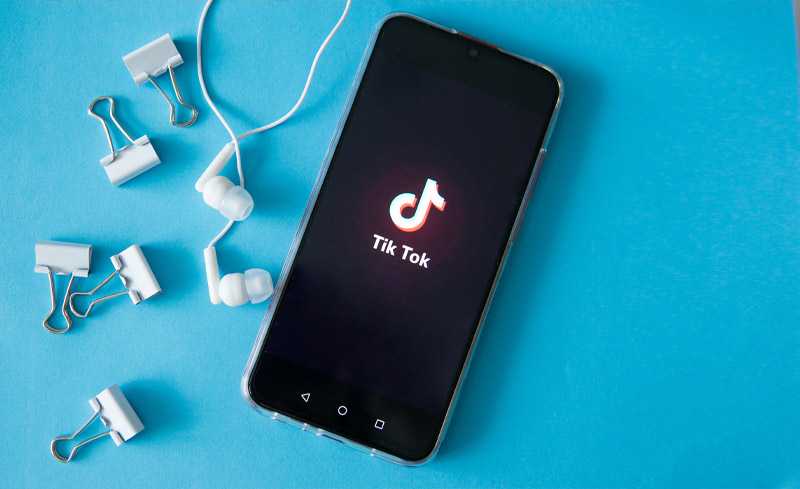 February 28, 2021
Make It Interesting With TikTok! TikTok is one of the newest trends in 2021. It's an immersive, joyful world. Where there is an audience for every voice, between the ages of 16 and 24 with more than billion downloads on the App Store and and
Read More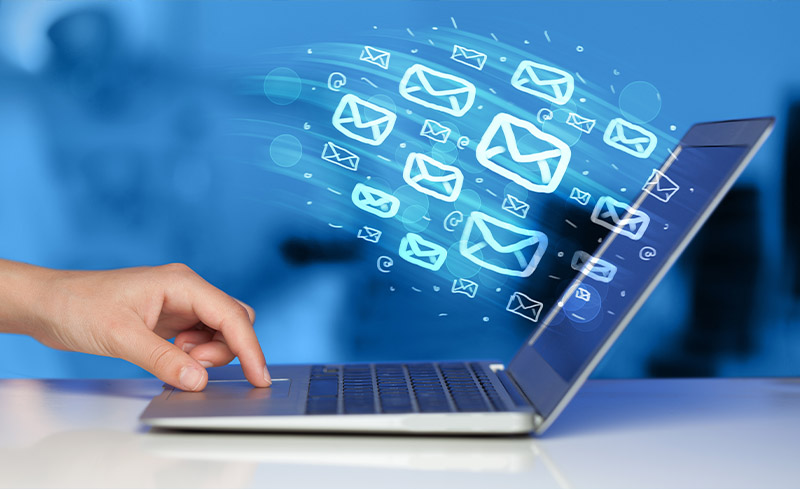 January 20, 2021
Emails that land in your spam folder are sometimes Legitimate. Sometimes they do get in there, sometimes they don't. Gmail automatically classify messages as "spam" if they look spammy. And in general, they do a pretty good job. But those filters aren't perfect. So, you
Read More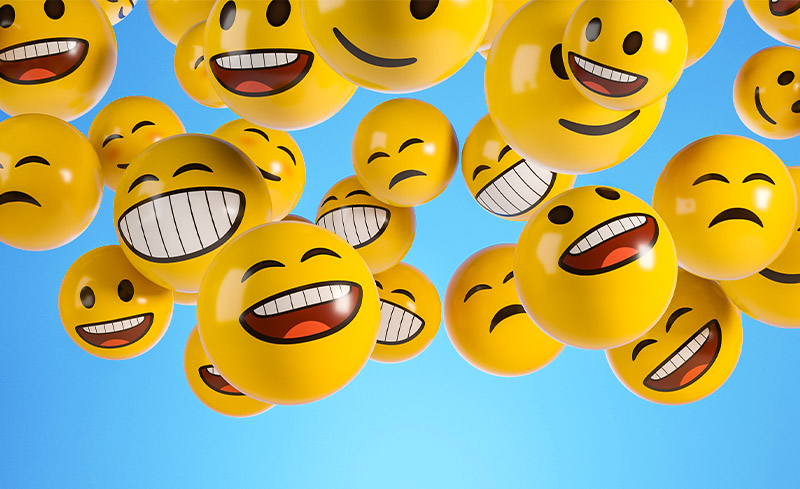 January 11, 2021
If a picture is worth a thousand words, then emojis just might be worth a million! ? Welcome to the world of emojis in digital marketing. So, what purpose do emojis serve, aside from being a lot of fun? With the beginning of digital communication,
Read More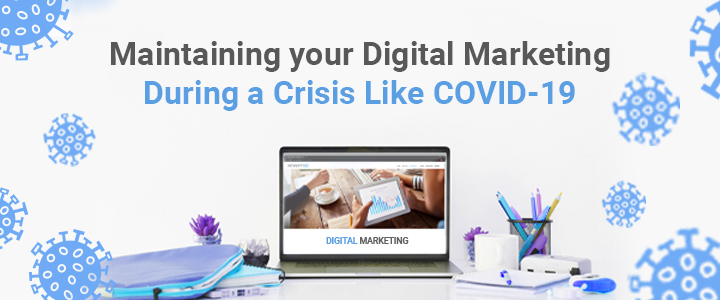 May 7, 2020
How do you maintain your Digital Marketing this time of crisis? We have put together some Digital Marketing tips you can do to maintain your digital strategy and stay connected with your customers online over the coming months. 3 Effective Digital Strategies for your Struggling
Read More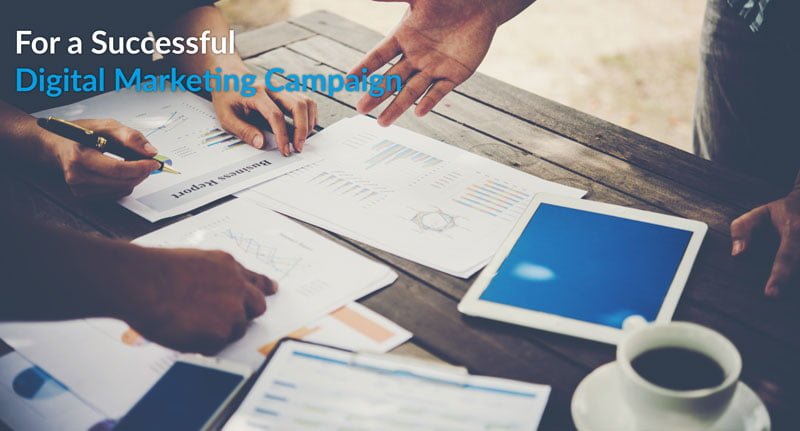 January 9, 2019
A digital marketing campaign is successful when it is planned and strategized well. It requires a lot of time, dedication and attention. It's difficult but not impossible to create a campaign that connects with your customers and get a better ROI while increasing your brand awareness. We have put together some steps that you can follow and plan your digital marketing campaign.
Read More

October 9, 2017
Google AdWords with the right campaign set up and bidding will help you reach your goals with faster access from search networks to Google display networks.
Read More